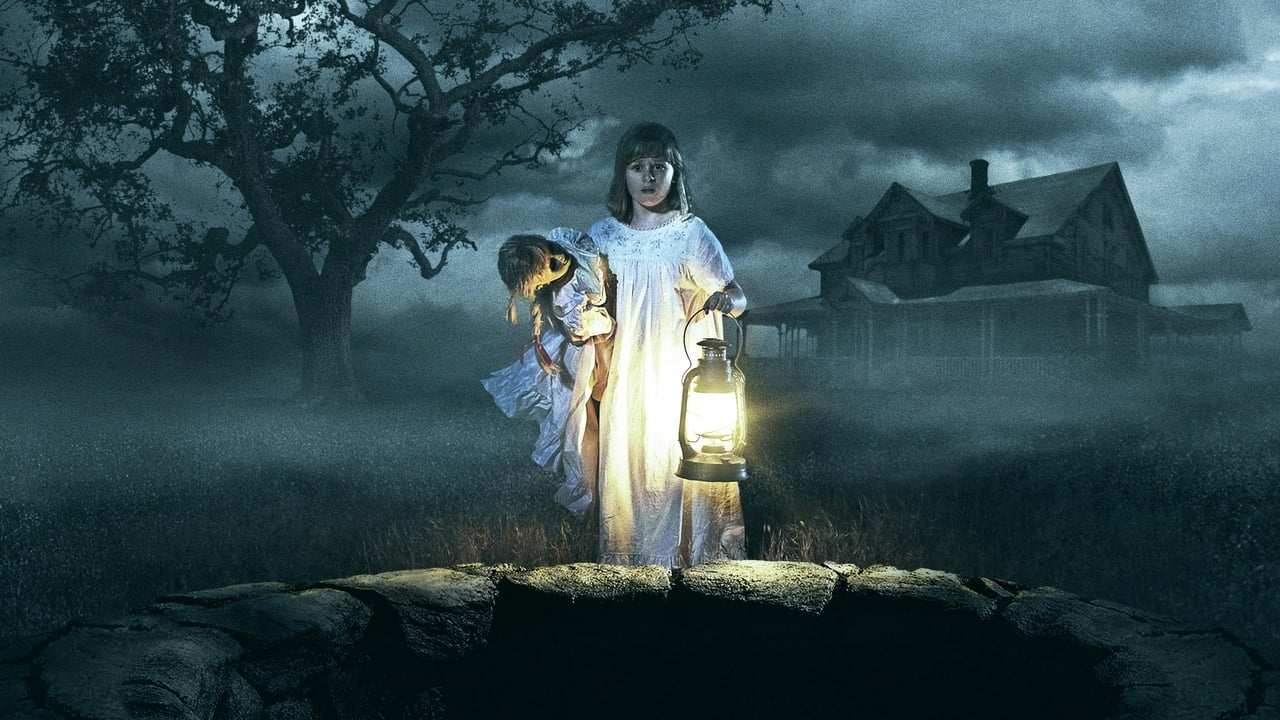 Idag söndag den 17 oktober sänds följande filmer på TV: Annabelle: Creation, The equalizer, Wild wild West, Extremt högt och otroligt nära
Annabelle: Creation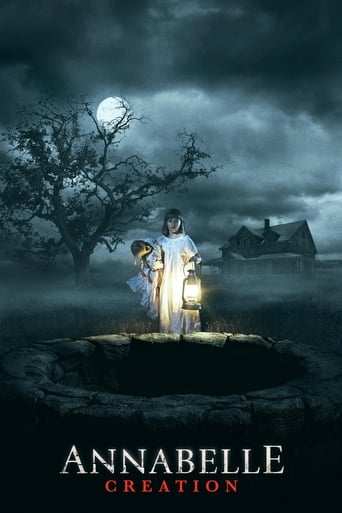 Amerikansk skräckfilm från 2017. Året är 1955 och dockmakaren Samuel och hans fru Esther sörjer fortfarande sin dotters tragiska död. När ett barnhem stängs öppnar de sitt hem för en nunna och sex flickor, men gästerna blir snart måltavlor för en besatt skapelse, Annabelle
Trailer:
Filmen visas på TV 11 med start klockan 22:35. Läs mer om Annabelle: Creation
The equalizer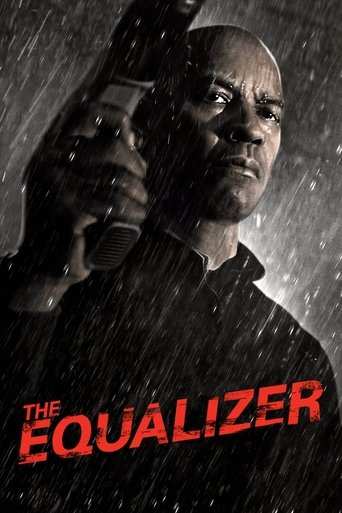 Amerikansk action-thriller från 2014. Robert McCall är en tidigare fältjägare som, efter att ha fejkat sin egen död, lever ett stilla liv i Boston. Han drabbas dock av ett ofrivilligt avbrott i pensionen då han måste rädda den unga flickan Teri
Trailer:
Filmen visas på TV3 med start klockan 21:00. Läs mer om The equalizer
Wild wild West
Amerikansk västern från 1999. En galen uppfinnare som planerar att mörda president Grant måste stoppas. Den snabbskjutande James West och sheriffen Artemus Gordon ska göra ett försök. En modern vilda västern med en stor dos humor!
Trailer:
Filmen visas på Kanal 9 med start klockan 22:00. Läs mer om Wild wild West
Extremt högt och otroligt nära
Amerikanskt drama från 2011. Nioåriga Oskar förlorar sin pappa i terrorattacken mot World Trade Center. En tid senare hittar han ledtrådar som pappan gömt, och sökandet börjar. Oskar trotsar sina rädslor och ger sig ut på en lång vandring genom New York för att hitta svar
Trailer:
Filmen visas på TV 11 med start klockan 20:00. Läs mer om Extremt högt och otroligt nära