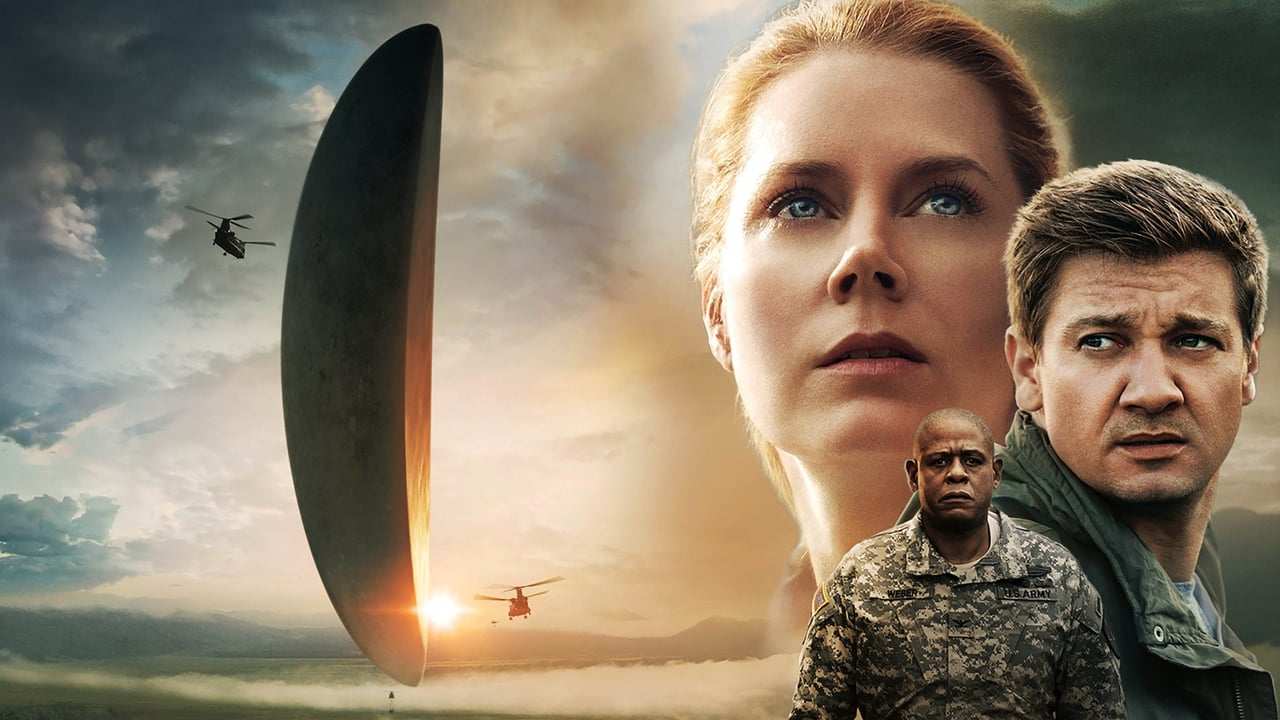 Idag måndag den 7 mars sänds följande filmer på TV: Arrival, The Bourne ultimatum, Darling
Arrival
Amerikanskt science fiction-drama från 2016. Ett antal mystiska rymdskepp landar samtidigt på olika platser över hela världen. I USA sätts en elitstyrka samman under ledning av en expert inom lingvistik, Dr Louise Banks, för att undersöka om rymdskeppets besättning har fientliga avsikter eller inte. Hon och hennes team arbetar dock under extrem tidspress då utomjordingarnas besök orsakat globala krissituationer.
Trailer:
Filmen visas på TV6 med start klockan 21:00. Läs mer om Arrival
The Bourne ultimatum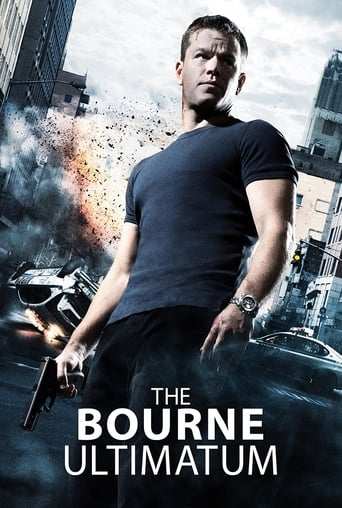 Amerikansk thriller från 2007. Bourne tvingas ännu en gång att komma ut från sitt gömställe. Denna gång av Londonreportern Simon Ross, som försöker avslöja Operation Blackbriar i en serie tidningsartiklar. Bourne organiserar ett möte med Ross, men inser genast att de blir avlyssnade. Information från reportern rör upp nya minnen och Bourne måste en gång för alla konfronteras med sitt mörka förflutna. Samtidigt försöker han undkomma The Company och dess försök att utplåna honom.
Trailer:
Filmen visas på Kanal 9 med start klockan 22:00. Läs mer om The Bourne ultimatum
Darling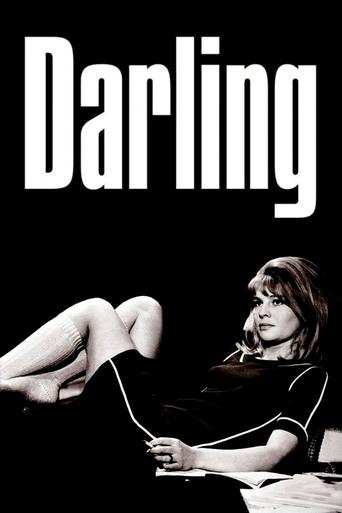 Om Diana som vill bli rik och berömd. Av en slump träffar hon tv-journalisten Robert och de inleder ett förhållande trots att de båda är gifta på varsitt håll. Diana blir dock snabbt uttråkad och snart inleder hon relationer med andra och rikare män.
Trailer:
Filmen visas på SVT1 med start klockan 22:45. Läs mer om Darling