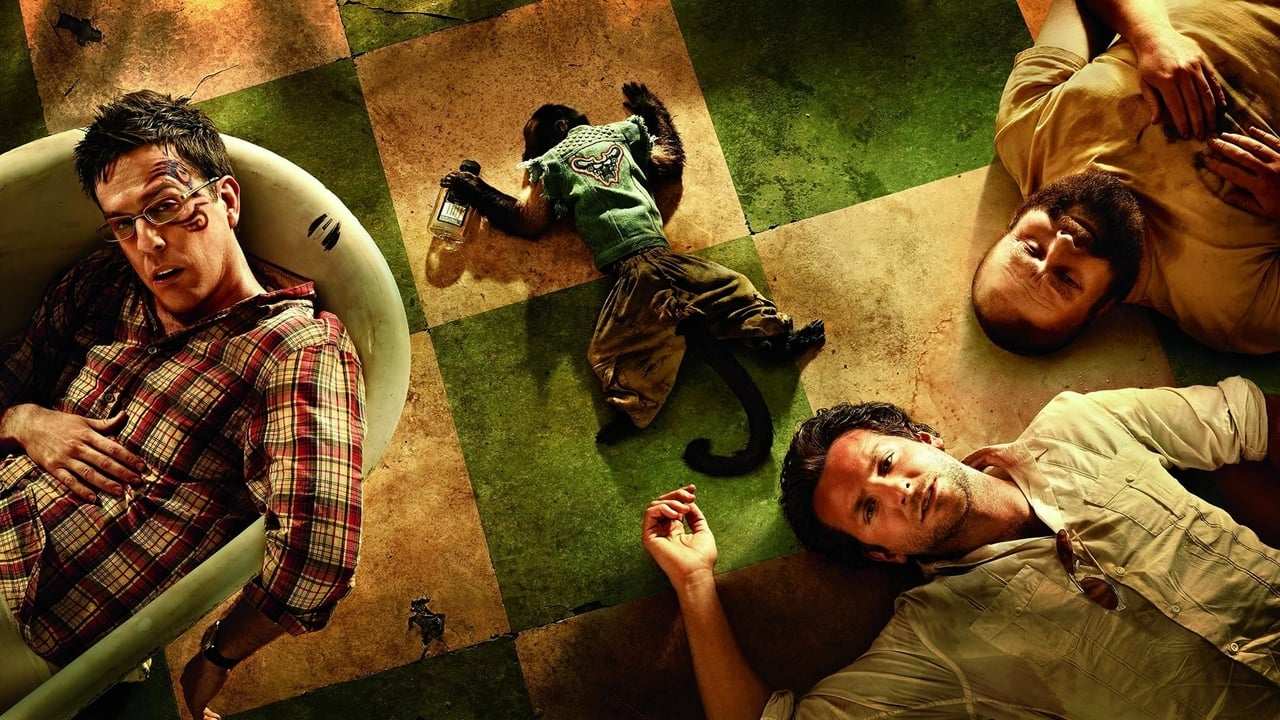 Idag tisdag den 26 april sänds följande filmer på TV: Baksmällan del 2, A million ways to die in the west
Baksmällan del 2
Amerikansk komedi från 2011. Med minnet efter svensexan i Vegas fortfarande färskt planerar vännerna en lugnare tillställning för Stu i Bangkok. Men det som inte får ske, sker och baksmällan den här gången blir om möjligt ännu värre – när de vaknar är Stus svåger borta och på nytt tvingas de ut på en surrealistisk odyssé i gårdagsnattens spår.
Trailer:
Filmen visas på TV6 med start klockan 21:00. Läs mer om Baksmällan del 2
A million ways to die in the west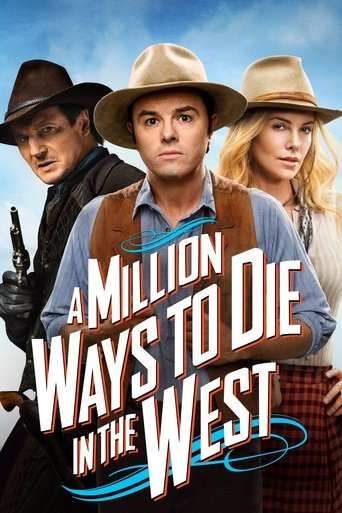 Amerikansk västernkomedi från 2014. Den mesiga bonden Alberts fru lämnar honom för en mustasch-fetichist. Alberts liv är öken tills den dag tuffa kvinnan Anna dyker upp i stan (där folk dör av de mest ovanliga anledningar). Romantiken smolkas dock av att Clinch, Annas man, blir nästa besökare. Clinch är en ökänd och mordlysten revolverman som käkar folk som Albert till frukost.
Trailer:
Filmen visas på Kanal 9 med start klockan 22:00. Läs mer om A million ways to die in the west