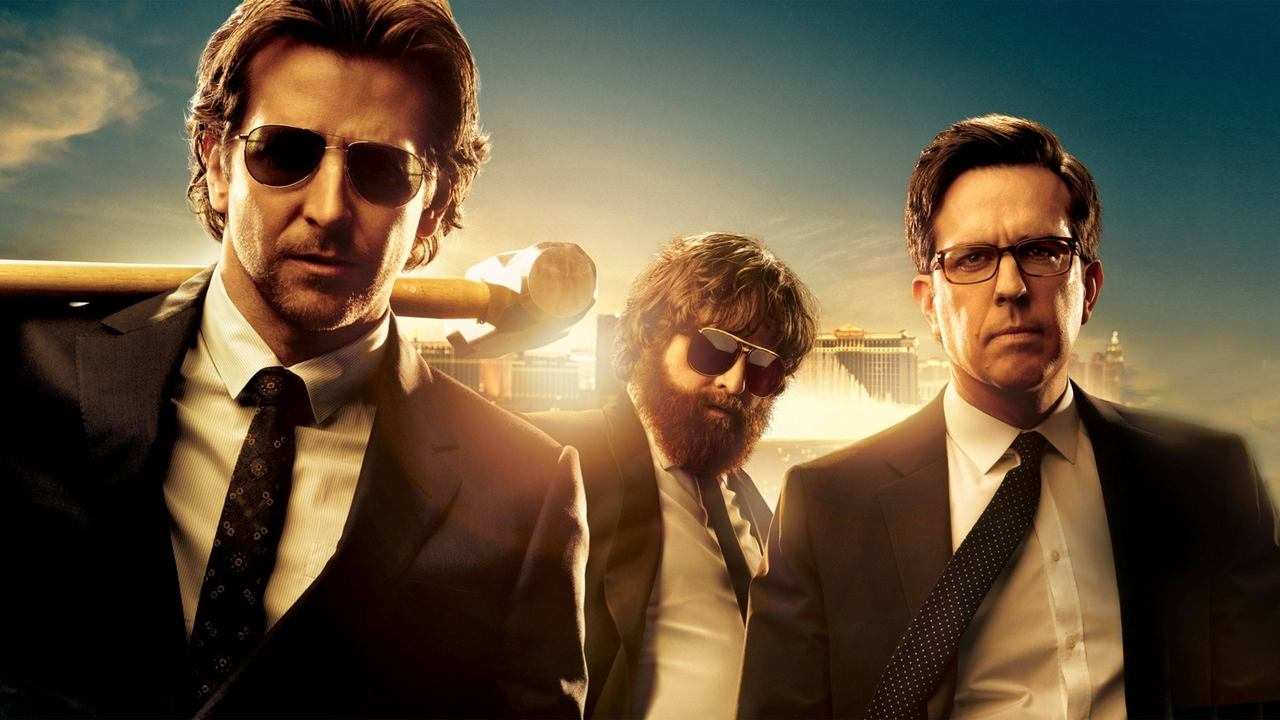 Idag onsdag den 2 februari sänds följande filmer på TV: Baksmällan del 3, The equalizer, Wild wild West, Beck: Pensionat Pärlan
Baksmällan del 3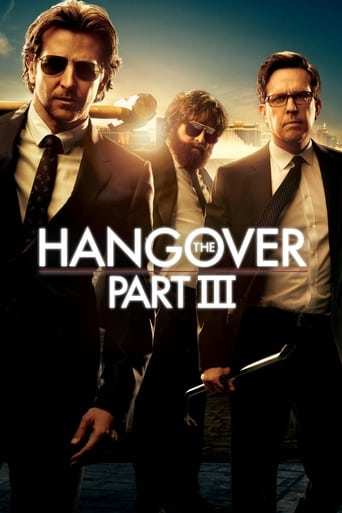 Amerikansk komedi från 2013. Alans vänner inser att det är dags för Alan att få behandling för sin mentala hälsa. Men på väg till kliniken kidnappas Doug av knarkkungen Marshall som kräver att "The Wolf Pack" ska hitta Mr Chow, eftersom Chow bestulit honom på en stor mängd guld.
Trailer:
Filmen visas på Kanal 5 med start klockan 21:00. Läs mer om Baksmällan del 3
The equalizer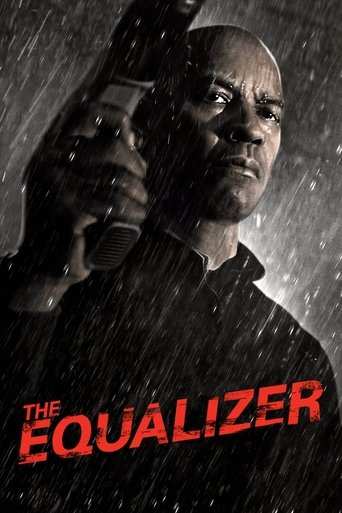 Amerikansk action-thriller från 2014. Robert McCall är en tidigare fältjägare som, efter att ha fejkat sin egen död, lever ett stilla liv i Boston. Han drabbas dock av ett ofrivilligt avbrott i pensionen då han måste rädda den unga flickan Teri.
Trailer:
Filmen visas på TV6 med start klockan 21:00. Läs mer om The equalizer
Wild wild West
Amerikansk västern från 1999. En galen uppfinnare som planerar att mörda president Grant måste stoppas. Den snabbskjutande James West och sheriffen Artemus Gordon ska göra ett försök. En modern vilda västern med en stor dos humor!
Trailer:
Filmen visas på Kanal 9 med start klockan 22:00. Läs mer om Wild wild West
Beck: Pensionat Pärlan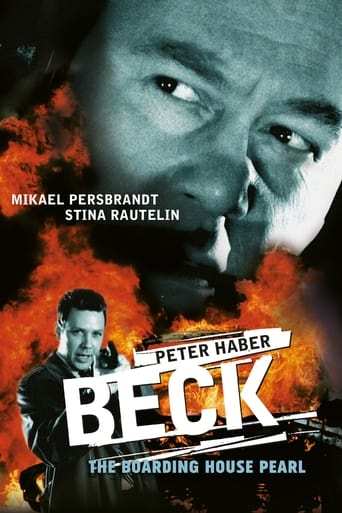 Svenskt kriminaldrama från 1998. Kommissarie Beck och hans team blir involverade i utredningen som gäller en storliga som smugglar farligt, explosivt material: cesium 133. Ett gäng från mellanöstern använder sig av flyktingar för att smuggla in materialet. I utbyte får flyktingarna chansen att ta sig in i Sverige och blir lovade att de kommer kunna få asyl.
Filmen visas på Sjuan med start klockan 21:00. Läs mer om Beck: Pensionat Pärlan