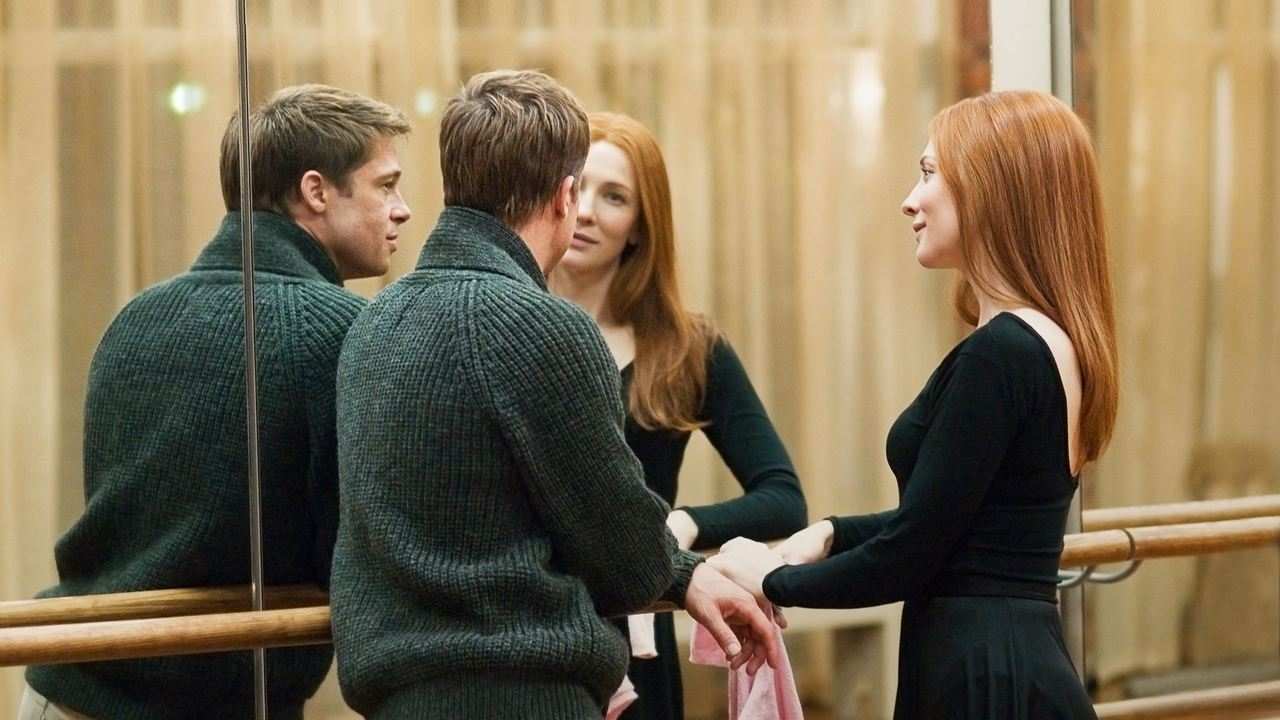 Idag måndag den 8 augusti sänds följande filmer på TV: Benjamin Buttons otroliga liv, The Bourne identity, Jiddra inte med Zohan, Beck: Döden i Samarra
Benjamin Buttons otroliga liv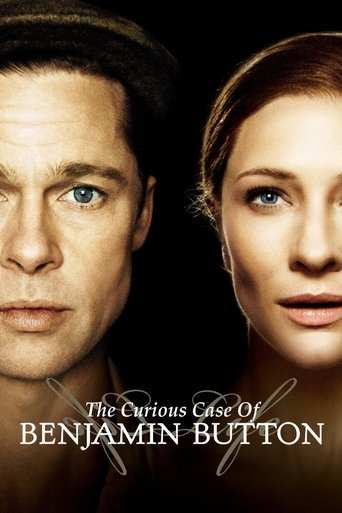 Amerikanskt äventyr från 2008. Benjamin Button lever sitt liv baklänges. Han föds som en gammal man och blir sedan kroppsligen yngre för varje år. Samtidigt åldras människorna runt omkring honom. Hans besynnerliga livshistoria tar sin början i New Orleans 1918 och vi får följa honom genom hela 1900-talet.
Trailer:
Filmen visas på Kanal 9 med start klockan 22:00. Läs mer om Benjamin Buttons otroliga liv
The Bourne identity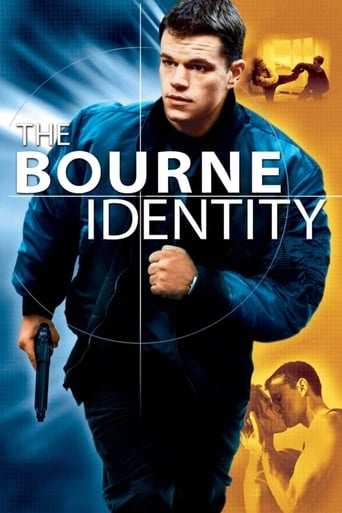 Amerikansk thriller från 2002. En man räddas av en fiskebåt utanför den italienska kusten. Han återhämtar sig men lider av total minnesförlust. Hans goda fysik och språkkunskaper tyder dock på ett farligt förflutet. Nu börjar hans jakt efter sanningen. Till sin hjälp får han den hemlighetsfulla Marie och snart inser han at de jagas av lönnmördare.
Trailer:
Filmen visas på Kanal 5 med start klockan 20:00. Läs mer om The Bourne identity
Jiddra inte med Zohan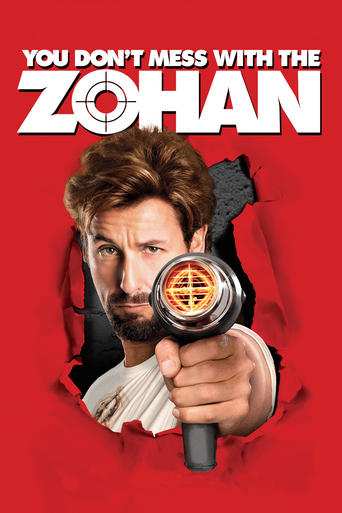 Amerikansk actionkomedi från 2008. Zohan Dvir arbetar som specialsoldat inom den israeliska armén och bor hemma hos sina ortodoxa föräldrar. Han har dock tröttnat på alla farliga möten med palestinier och bestämmer sig för att fejka sin död. Det slutar med att han gömmer sig i en hundbur, som ska transporteras till New York, där han försöker sig på en karriär som hårstylist.
Trailer:
Filmen visas på TV6 med start klockan 21:00. Läs mer om Jiddra inte med Zohan
Beck: Döden i Samarra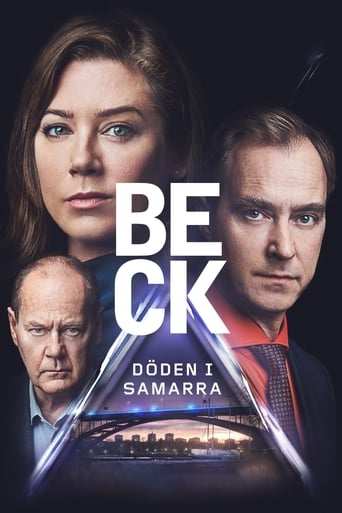 Svensk kriminalthriller från 2021. En av kandidaterna till Nobels fredspris blir brutalt knivmördad i centrala Stockholm, efter att precis ha lagt fram bevis om krigsbrott. Beck-gruppen misstänker att det rör sig om ett politiskt mord men utredningen kompliceras av att Alex har en nära relation med ett huvudvittne. Dessutom pressas de av Klas Fredén att lösa fallet innan SÄPO tar över. Döden i Samarra är nummer 41 i Beck-serien.
Trailer:
Filmen visas på TV4 med start klockan 22:15. Läs mer om Beck: Döden i Samarra