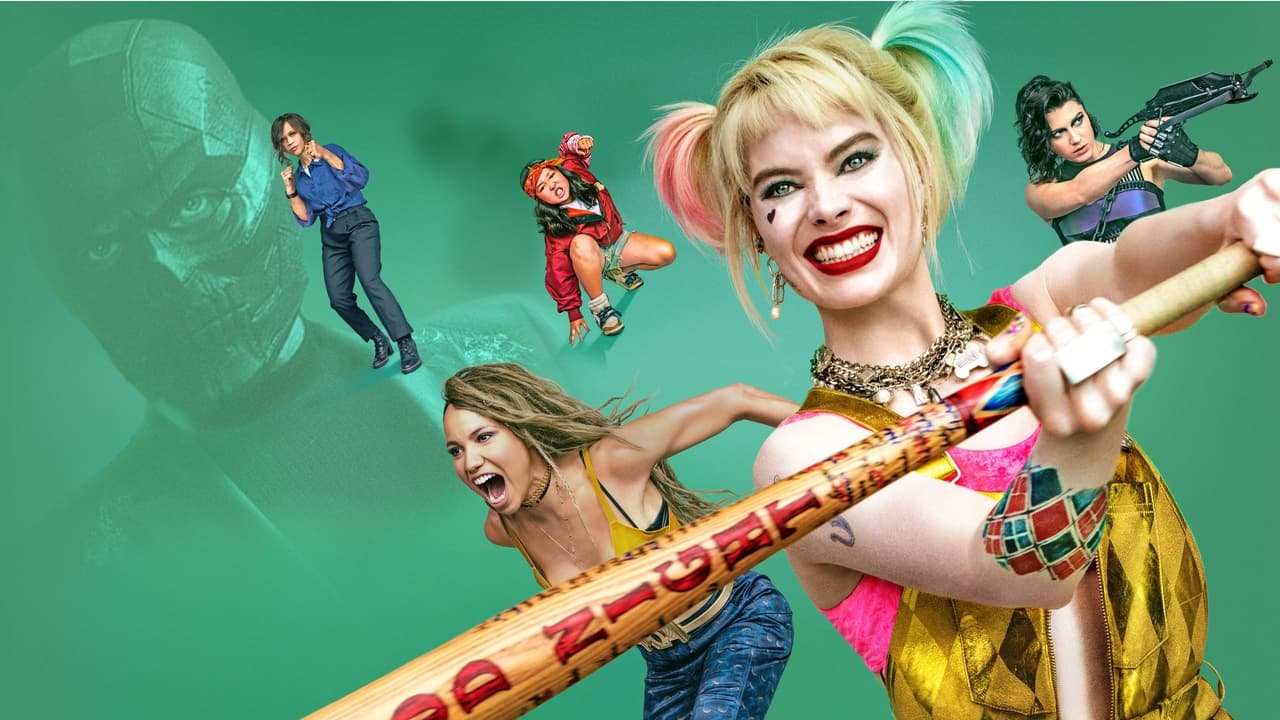 Idag onsdag den 1 februari sänds följande filmer på TV: Birds of Prey, The Prestige
Birds of Prey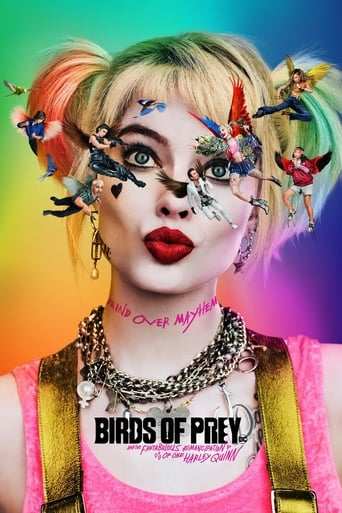 Efter att det har tagit slut med Jokern slår sig Harley Quinn samman med Black Canary, Huntress och Renee Montoya för att rädda en ung flicka från ledaren i ond organisation.
Trailer:
Filmen visas på TV6 med start klockan 21:00. Läs mer om Birds of Prey
The Prestige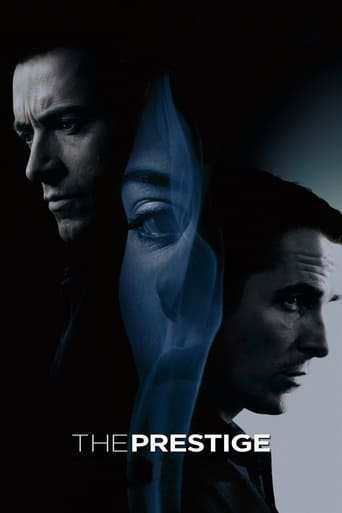 Den mystiska berättelsen, som utspelar sig i London i slutet av 1800-talet, handlar om två magiker vars intensiva rivalitet blir en livslång kamp fylld av besatthet, svek och svartsjuka – med dödliga konsekvenser.
Trailer:
Filmen visas på Kanal 9 med start klockan 22:00. Läs mer om The Prestige