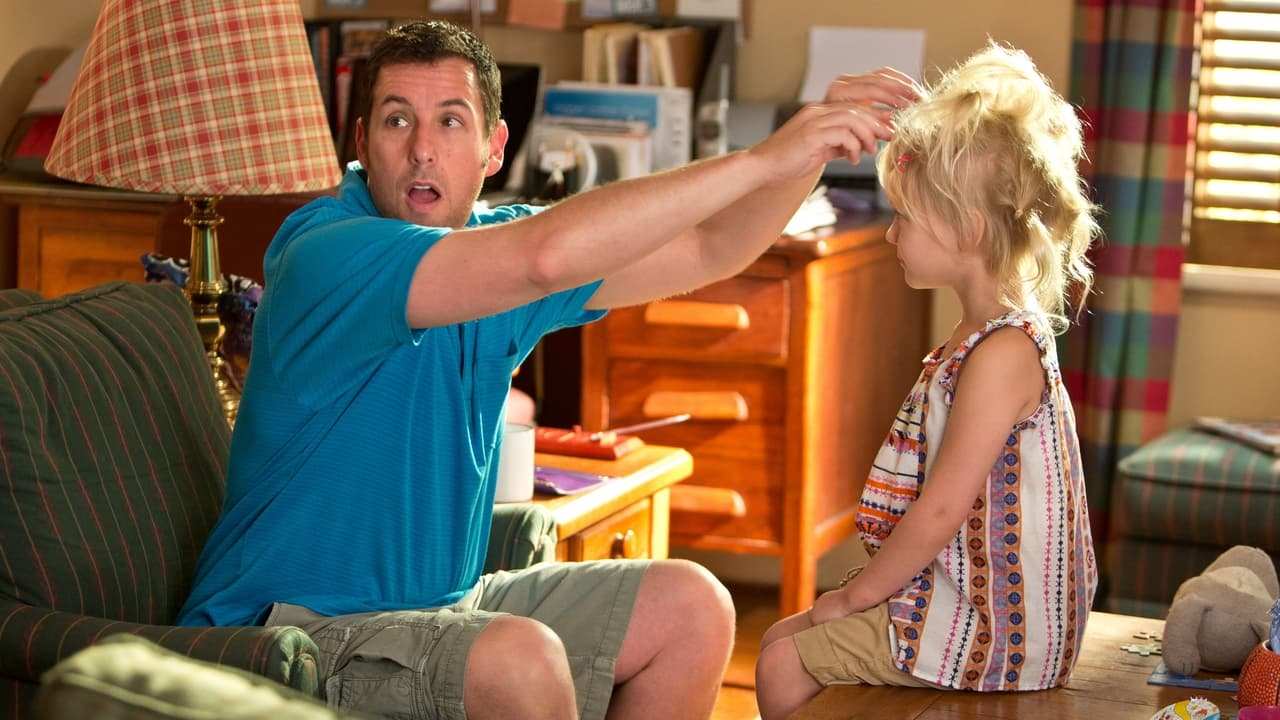 Idag söndag den 14 november sänds följande filmer på TV: Blended, Ghostbusters, Precious cargo, The others, Happy Gilmore
Blended
Amerikansk komedi från 2014. Jim och Lauren är två ensamstående föräldrar som hamnar på en blind date med varandra. Deras kväll blir dock helt misslyckad, och de svär på att aldrig ses igen, men när deras familjer av en slump hamnar på samma semesterort får deras romans en andra chans.
Trailer:
Filmen visas på TV 11 med start klockan 20:00. Läs mer om Blended
Ghostbusters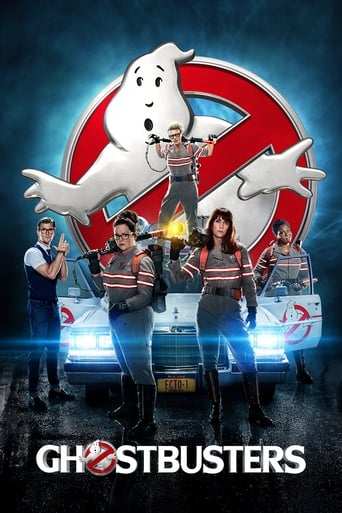 Amerikansk science fiction-komedi från 2016. Abigail "Abi" Yates och Erin Gilbert, ingenjören Jillian "Holtz" Holtzmann och kollektivtrafiksanställde Patricia "Patty" Tolan är Ghostbusters. De får handskas med det stigande antalet fantomer och paranormala fenomen i New York.
Trailer:
Filmen visas på TV3 med start klockan 21:00. Läs mer om Ghostbusters
Precious cargo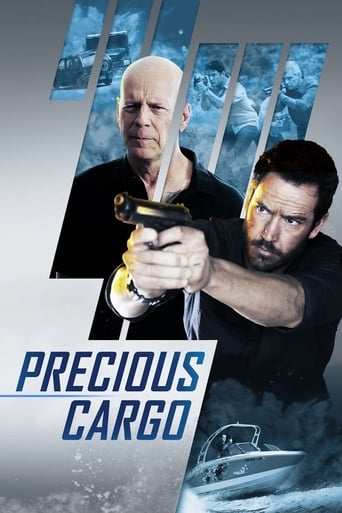 Kanadensisk thriller från 2016. Eddie Pilosa har anlitat mästertjuven Karen för att genomföra en kupp. Men istället slutar det med katastrof. Hon tar hjälp av sin före detta älskare och kollega Jack för att stjäla ädelstenar till ett värde av en halv miljard dollar. Han lyckas tillsammans med sitt gäng genomföra kuppen, men efteråt leder svek och bedrägeri till att de inte vet vilka de kan lita på.
Trailer:
Filmen visas på TV6 med start klockan 23:00. Läs mer om Precious cargo
The others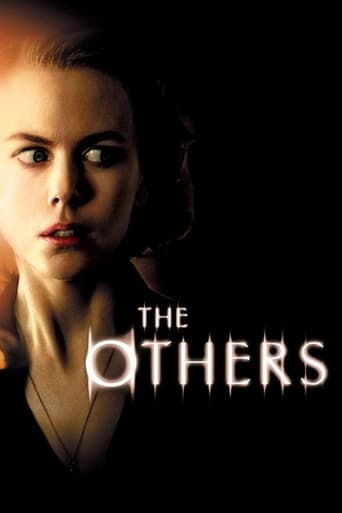 Amerikansk-spansk skräck från 2001. Andra världskriget har just nått sitt slut och på ön Jersey sitter Grace och väntar förgäves på att hennes make skall komma hem från kriget. Hon har ensam fostrat sina två barn i den vackra och mörka viktorianska herrgård hon trott är den enda säkra platsen för barnen. De är dock inte säkra längre. Den dag tre nya tjänare dyker upp vid hushållets trappa börjar häpnadsväckande saker att ske. Graces dotter berättar att hon har sett, och pratat med, uppenbarelser som kommer och går i huset. Till en början vägrar den djupt troende Grace att tro på barnet, men efter en tid börjar även hon ana att en inkräktare befinner sig inom husets väggar. Vem är där och vad vill de Graces familj? För att hitta svaret måste Grace överge allt hon hittills trott på.
Trailer:
Filmen visas på TV 11 med start klockan 22:45. Läs mer om The others
Happy Gilmore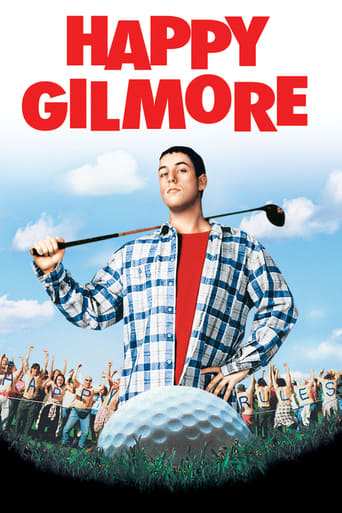 Amerikansk komedi från 1996. Den brutale hockeyspelaren Happy börjar spela golf. Med sitt vansinniga spel blir han en sensation i medierna.
Trailer:
Filmen visas på Kanal 9 med start klockan 22:00. Läs mer om Happy Gilmore