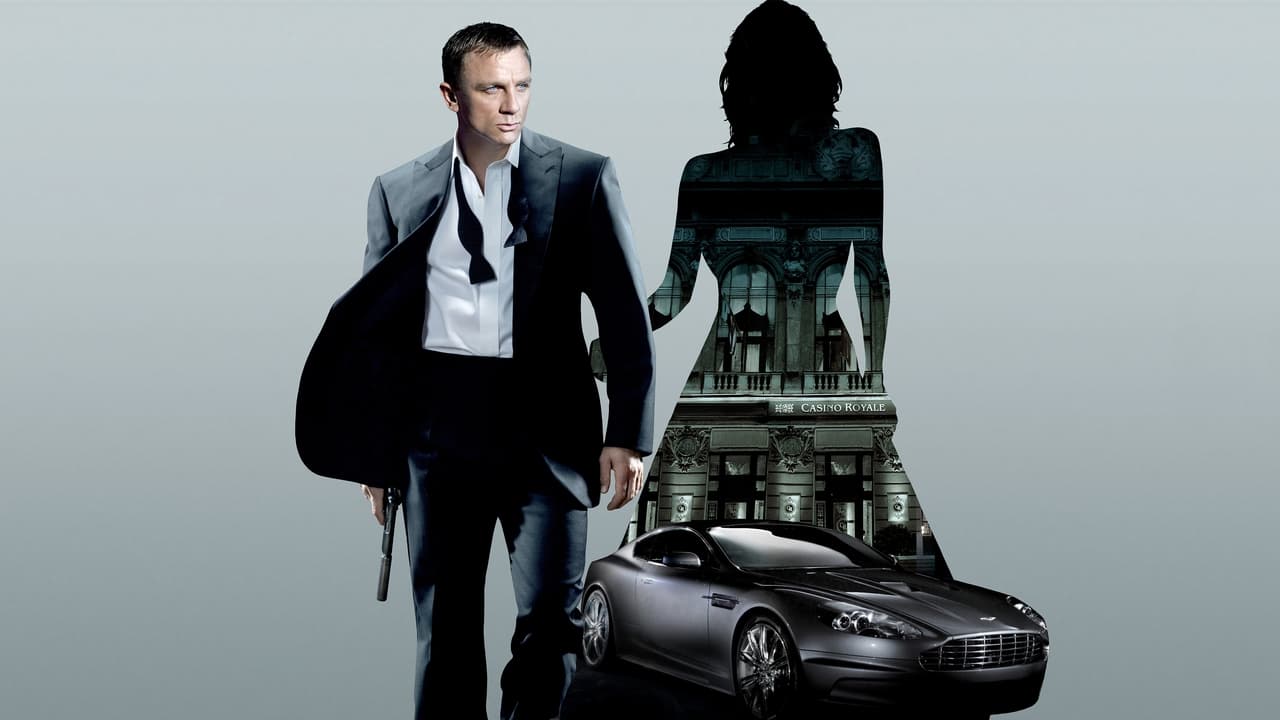 Idag lördag den 18 februari sänds följande filmer på TV: Casino Royale, Sex and the City 2, Zorro – den maskerade hämnaren, The Bourne Legacy, Crazy Rich Asians, Den tysta revolutionen
Casino Royale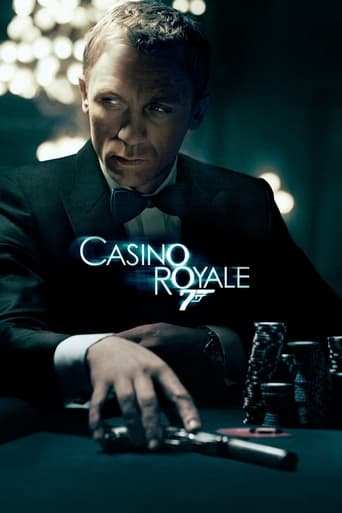 Bond måste sätta stopp för Le Chiffre, bankir åt världens terrorister. Planen är att Bond ska besegra Le Chiffre i ett pokerspel på Casino Royale. Vesper Lynd får i uppdrag att förse Bond med pengar.
Trailer:
Filmen visas på Sjuan med start klockan 21:30. Läs mer om Casino Royale
Sex and the City 2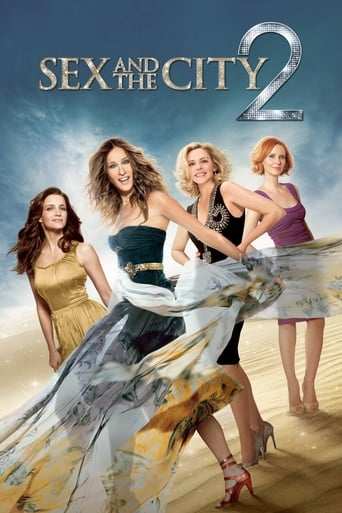 Som gift med Mr Big tvingas Carrie nu motstå frestelsen när hon stöter ihop med Aiden på sin semester med tjejkompisarna i Abu Dhabi.
Trailer:
Filmen visas på TV 11 med start klockan 21:50. Läs mer om Sex and the City 2
Zorro – den maskerade hämnaren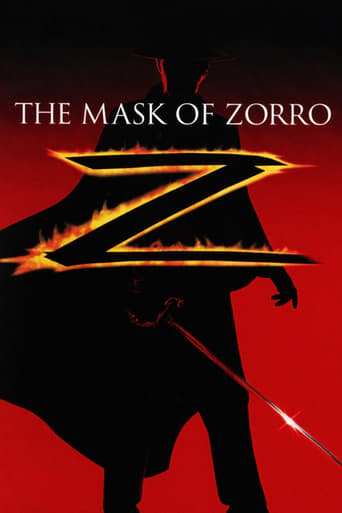 I ett enda slag blir Zorro änkling, förlorar sin nyfödda dotter, Elena, till Don Rafael och blir slängd ifängelse. Efter 20 år lyckas han fly, fast besluten att hämnas och vinna tillbaka Elena.
Trailer:
Filmen visas på TV6 med start klockan 18:15. Läs mer om Zorro – den maskerade hämnaren
The Bourne Legacy
Den genetiskt manipulerade agenten Aaron Cross blir tvungen att använda alla sina färdigheter för att ta sig levande ur en konspiration inom underrättelse och avsluta det som Jason Bourne en gång påbörjade.
Trailer:
Filmen visas på Kanal 5 med start klockan 21:30. Läs mer om The Bourne Legacy
Crazy Rich Asians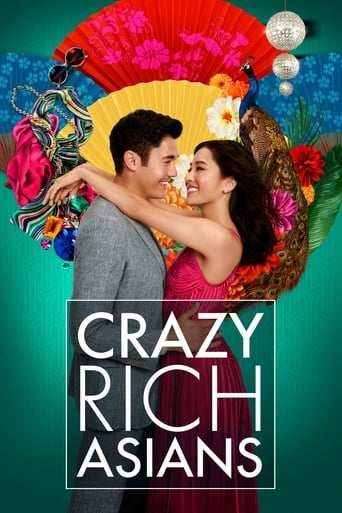 Rachel är en amerikansk-kinesisk ekonomiprofessor som följer med sin pojkvän Nick på bröllop i hans hemstad Singapore. Snart avslöjas hans hemlighet – han kommer från en otroligt rik familj och är en av de mest eftertraktade ungkarlarna i Asien. Att synas i sällskap med Nick utgör nu ett hot för Rachel, som plötsligt får alla societetskvinnors avundsjuka och missunnsamhet riktad mot sig.
Trailer:
Filmen visas på TV3 med start klockan 18:30. Läs mer om Crazy Rich Asians
Den tysta revolutionen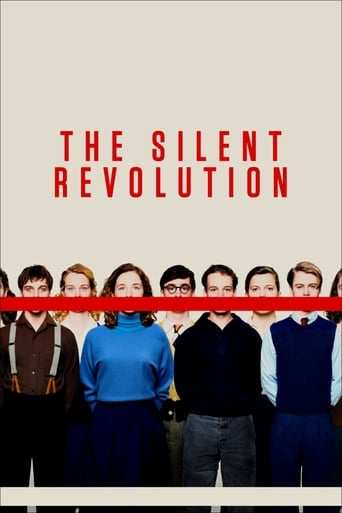 Östberlin 1956. Theo och Kurt tar tåget till Västberlin för att gå på bio och spana på tjejer. En journalfilm från upproret i Budapest blir ett politiskt uppvaknande och tillbaka i skolan initierar de en tyst minut i solidaritet med det ungerska folket. Eleverna anklagas nu för att vara kontrarevolutionära och utbildningsministern kallas in för att tvinga fram ett erkännande. Nu ställs klassen på prov. Stå upp tillsammans i solidaritet, eller avslöja sina kamrater?
Trailer:
Filmen visas på SVT2 med start klockan 21:40. Läs mer om Den tysta revolutionen