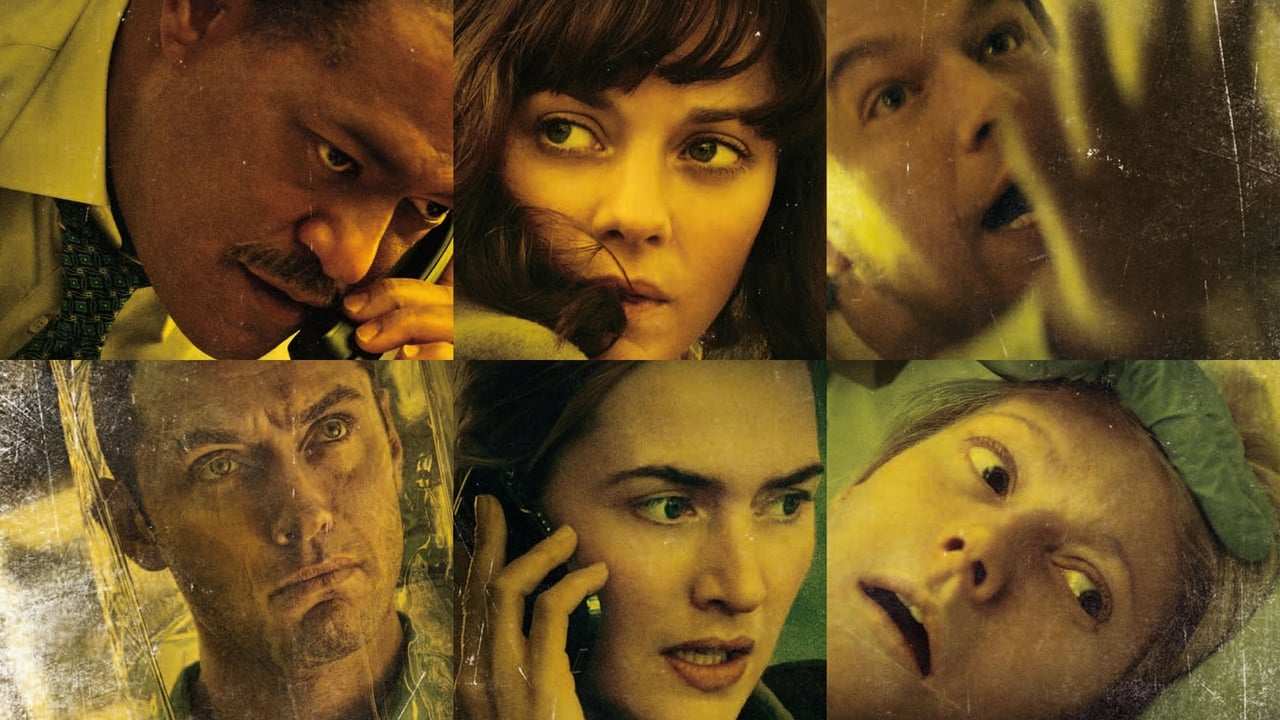 Idag måndag den 16 januari sänds följande filmer på TV: Contagion, Life of the Party, Spider in the Web
Contagion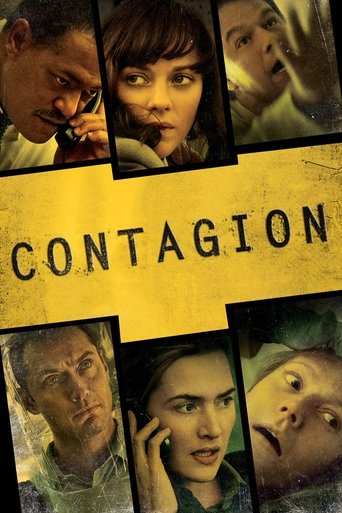 Paniken sprider sig runt jorden, medan läkarkåren kämpar med att hitta ett botemedel mot det snabbt spridande viruset som dödar den smittade inom några dagar.
Trailer:
Filmen visas på Kanal 5 med start klockan 20:00. Läs mer om Contagion
Life of the Party
När hemmafrun Deanna plötsligt blir lämnad av sin man bestämmer hon sig för att börja på college igen. Hon hamnar i samma klass som sin dotter, som inte är helt såld på idén. Deanna – som nu kallar sig Dee Rock -hänger sig totalt åt livet på campus med allt vad det innebär. Frihet, nöjen, killar, och att hitta sig själv.
Trailer:
Filmen visas på TV3 med start klockan 21:00. Läs mer om Life of the Party
Spider in the Web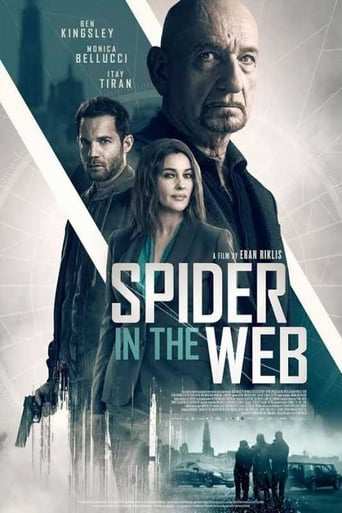 Omgiven av lögner och svek får den erfarne hemlige agenten Adereth ett sista uppdrag: att avslöja sanningen bakom Syriens produktion av kemiska vapen. Tillsammans med den ambitiösa unga agenten Daniel möter Adereth snart den mystiska Angela, en nyckelledtråd i utredningen. Men misstänkta allierade och ett tvivelaktigt förflutet fångar Adereth i ett komplicerat nät av misstro.
Trailer:
Filmen visas på Kanal 9 med start klockan 22:00. Läs mer om Spider in the Web