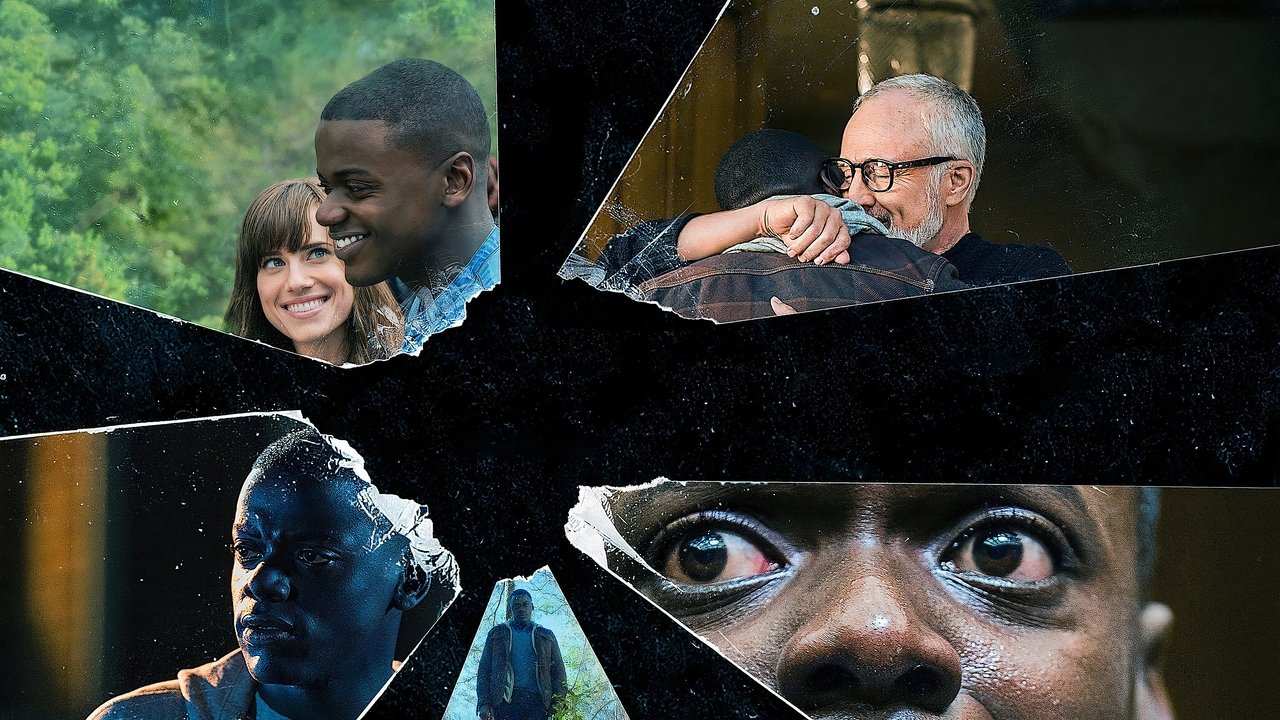 Idag måndag den 29 augusti sänds följande filmer på TV: Get out, Mamma Mia!, Fire with fire, Magisterlekarna
Get out
Amerikansk skräckfilm från 2017. Chris och hans flickvän, Rose, har uppnått en milstolpe i deras förhållande – det är dags att träffa hennes föräldrar. Rose bjuder med honom på en resa över helgen till hennes föräldrars hem. Först tror Chris att familjens överdrivna vänlighet beror på nervositet i ett försök att hantera deras dotters rasblandade relation, men medan helgen fortskrider upplever han en serie av alltmer oroande upptäckter som leder till en sanning som han aldrig kunde ha föreställt sig.
Trailer:
Filmen visas på Kanal 9 med start klockan 22:00. Läs mer om Get out
Mamma Mia!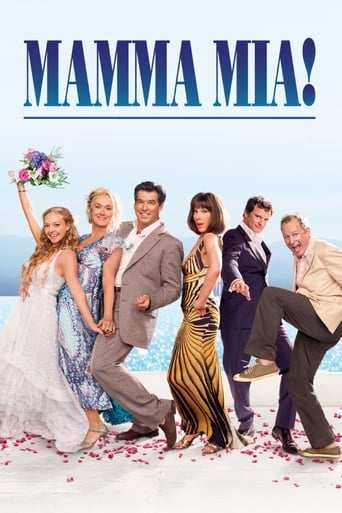 Brittisk-amerikansk musikal från 2008. Till en bakgrund av klassiska Abba-sånger möter vi tjugoåriga Sophie och hennes mamma Donna, som bor på en liten grekisk ö. Sophie är mitt uppe i sina bröllopsförberedelser när hon upptäcker att en av tre olika män kan vara hennes okända far. För att ta reda på vem som är hennes far så bjuder hon alla tre männen till sin grekiska barndomsö där bröllopet kommer att äga rum. Detta utan hennes mamma Donnas vetskap.
Trailer:
Filmen visas på Kanal 5 med start klockan 19:35. Läs mer om Mamma Mia!
Fire with fire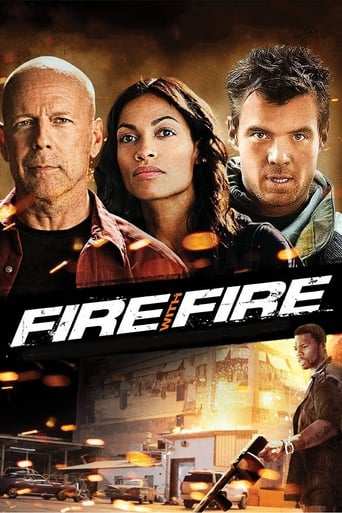 Amerikansk action från 2012. Efter att ha blivit vittne till ett brutalt mord på en butiksägare och hans son, kommer brandmannen Jeremy nätt och jämmt undan med livet i behåll. Han tvingas vittna mot storskurken Hagan och får därefter vittnesskydd. Men hans nya identitet avslöjas och Jeremy tvingas göra något oväntat för att få tillbaka sitt liv och rädda sina närstående.
Trailer:
Filmen visas på TV6 med start klockan 21:00. Läs mer om Fire with fire
Magisterlekarna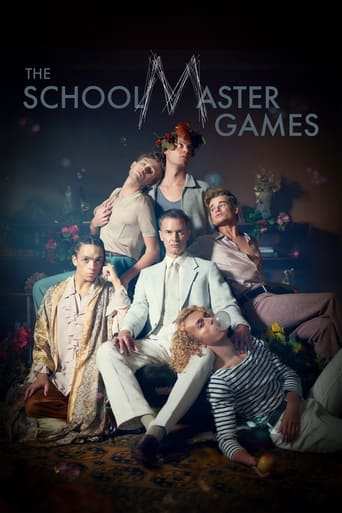 En hemlig bdsm-relation kommer till ett abrupt slut när en mystisk inristning på en dörr frammanar ett traumatiskt minne från det förflutna.
Filmen visas på SVT1 med start klockan 23:00. Läs mer om Magisterlekarna