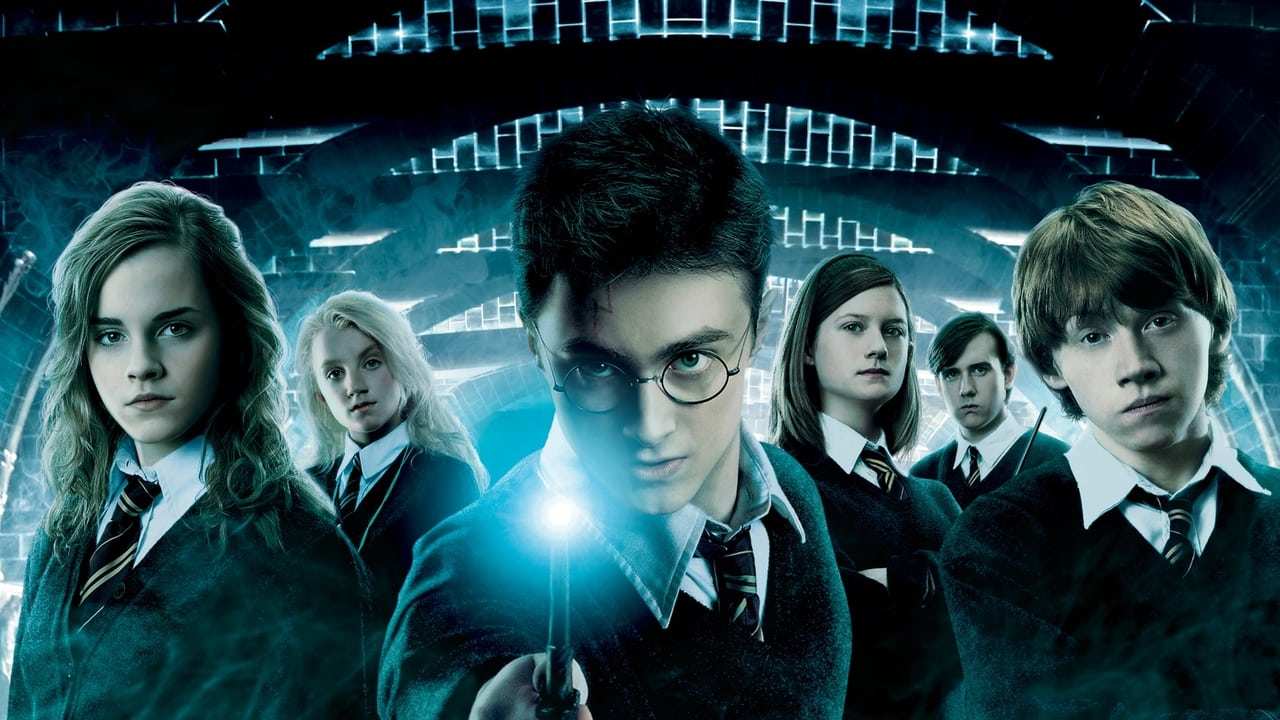 Idag söndag den 1 maj sänds följande filmer på TV: Harry Potter och Fenixorden, Phantom thread, Die hard 2, Jagad, The intruder, Aurora Teagarden mysteries: The disappearing game
Harry Potter och Fenixorden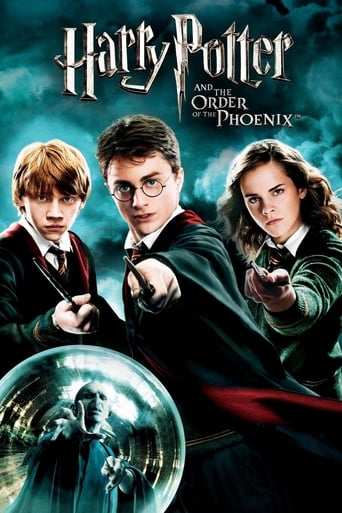 Brittiskt äventyr från 2007. Trollkarlsministeriet vägrar tro på att Lord Voldemort återvänt och eleverna på Hogwarts hindras från att lära sig försvar mot svartkonster. Så Harry och hans vänner måste själva träna inför den förestående sammandrabbningen med Lord Voldemort.
Trailer:
Filmen visas på Kanal 5 med start klockan 20:00. Läs mer om Harry Potter och Fenixorden
Phantom thread
Brittiskt drama från 2017. En berömd kläddesigner i London på 50-talet, vars kräsna liv plötsligt störs av en ung viljestark kvinna, Alma, som blir hans musa och älskare.
Trailer:
Filmen visas på TV 11 med start klockan 20:00. Läs mer om Phantom thread
Die hard 2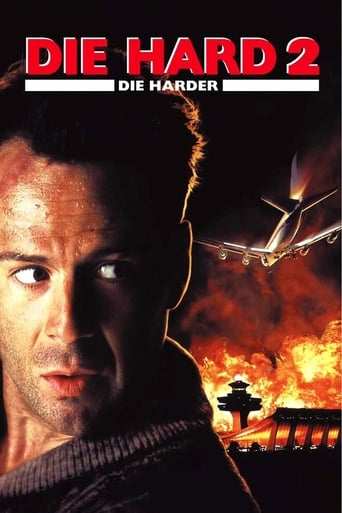 Amerikansk action från 1990. Kriminalaren John McClane dras in i en katt-och-råttalek när flygplatsen i Washington D.C belägras av en elitstyrka. Det blir en kamp mot klockan då hans fru befinner sig på ett plan som inte kan landa och vars bränslenivå stadigt sjunker.
Trailer:
Filmen visas på TV3 med start klockan 21:00. Läs mer om Die hard 2
Jagad
Amerikansk actionthriller från 1993. Läkaren Richard Kimble döms för mordet på sin fru trots att han är oskyldig och vet vem mördaren är – en enarmad man. Under en fångtransport lyckas han fly och ger sig själv efter mördaren, med en nitisk delstatssheriff i hälarna.
Trailer:
Filmen visas på Kanal 9 med start klockan 22:00. Läs mer om Jagad
The intruder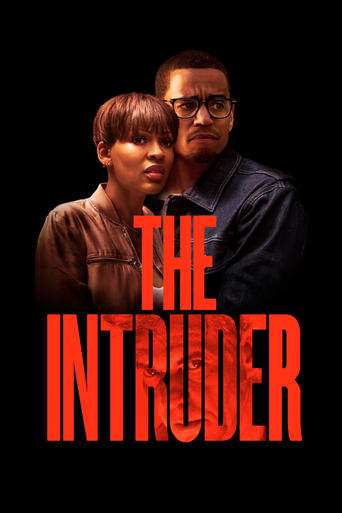 Amerikansk skräckfilm från 2019. Ett ungt par köper ett drömhus och tillhörande mark bara för att upptäcka att mannen de köpt huset av är besatt av det och vägrar lämna dem ifred.
Trailer:
Filmen visas på TV6 med start klockan 23:00. Läs mer om The intruder
Aurora Teagarden mysteries: The disappearing game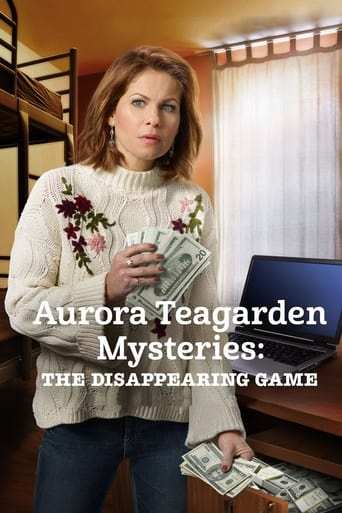 Amerikanskt kriminaldrama från 2018. Den mysterielösande bibliotikarien Aurora Teagarden är tillbaka med ett nytt fall. Hennes brorson och hans rumskompis på college har försvunnit, samtidigt som den sistnämndes flickvän hittats mördad. Aurora får hjälp av vännerna i Real Murders Club och en stilig collegeprofessor som flyttat in i grannhuset. Den nionde filmen i deckarserien som bygger på Charlaine Harris böcker om Aurora Teagarden.
Filmen visas på Sjuan med start klockan 20:00. Läs mer om Aurora Teagarden mysteries: The disappearing game