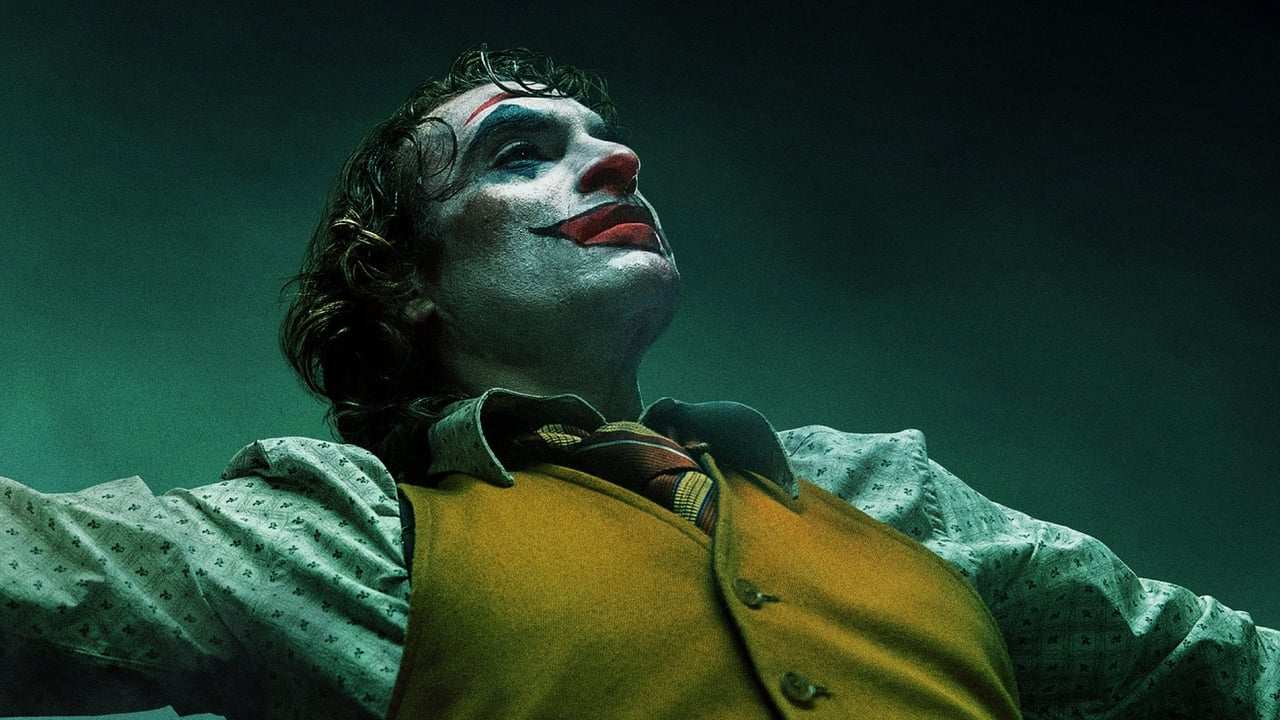 Idag söndag den 27 februari sänds följande filmer på TV: Joker, Kick-Ass 2, King Arthur: Legend of the sword, Honey, Snömannen, Wallander: Indrivaren
Joker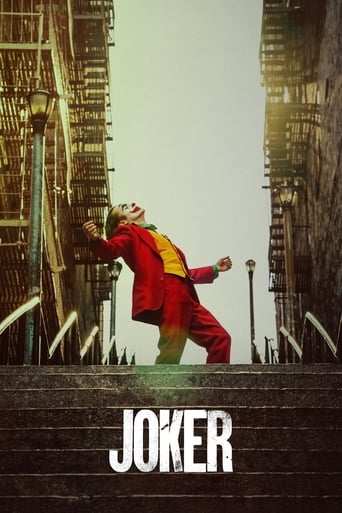 Amerikansk thriller från 2019. Om den misslyckade komikern Arthur Fleck som möts av en grym omvärld i Gotham City. Sakta men säkert håller han på att förlora förståndet och förvandlas till någon annan. Den mörka thrillern om Batman-skurken Jokerns ursprung blev en av 2019 års största filmsuccér. Den nominerades bland annat till 11 Oscar, där Joaquin Phoenix vann för huvudroll och Hildur Guðnadóttir för musiken.
Trailer:
Filmen visas på TV3 med start klockan 21:00. Läs mer om Joker
Kick-Ass 2
Brittisk-amerikansk actionkomedi från 2013. Kick-Ass mod har inspirerat andra medborgare till att bli maskerade hjältar. Han ansluter han sig till ett gäng som leds av Colonel Stars and Stripes. När hobbyhjältarna jagas av Red Mist är det bara den knivskarpa och livsfarliga Hit Girl som kan rädda dem från en säker undergång.
Trailer:
Filmen visas på TV6 med start klockan 23:00. Läs mer om Kick-Ass 2
King Arthur: Legend of the sword
Brittiskt-amerikanskt actionäventyr från 2017. När Arthur är barn blir hans far, britternas kung, mördad och hans farbror griper kronan. Arthur växer upp på stans tuffa gator, utan att veta om sin bakgrund. Först när han som vuxen lyckas dra svärdet ur stenen, får han reda på sanningen.
Trailer:
Filmen visas på Kanal 9 med start klockan 22:00. Läs mer om King Arthur: Legend of the sword
Honey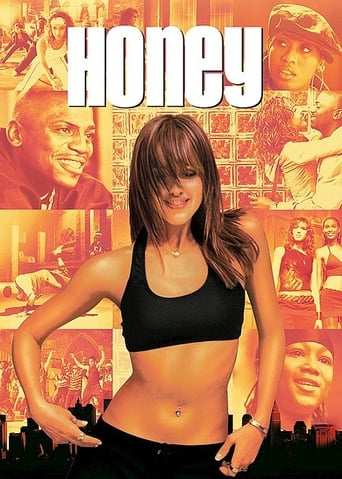 Amerikanskt drama från 2003. Honey Daniels är en hip-hopdansare från Harlem i New York, som drömmer om att slå igenom som musikvideokoreograf. Hon lär ungdomar att dansa hip-hop för att hålla dem borta från gatorna. När en berömd musikvideoregissör, Michael, ger henne en roll i en video får hon äntligen chansen att ta steget från dansare till koreograf. Men Honeys plötsliga framgång har ett pris. Michael gör sexuella närmanden och försöker sabotera hennes karriär när hon inte ger med sig.
Trailer:
Filmen visas på TV 11 med start klockan 20:00. Läs mer om Honey
Snömannen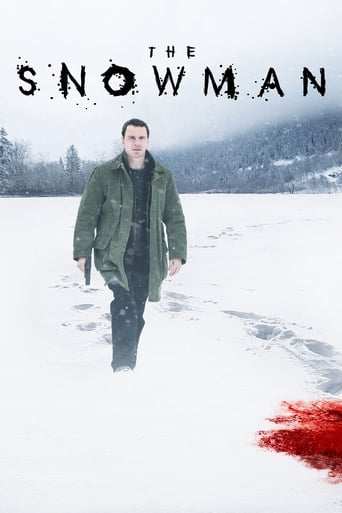 Brittisk kriminalthriller från 2017. Kriminalpolisen Harry Hole utreder tillsammans med sin nya kollega Katrine Bratt en serie mord där offren halshuggits och placerats ut som snögubbar. Poliserna kämpar mot klockan och tillgriper desperata åtgärder för att fånga den gäckande seriemördaren innan vinterkylan återvänder.
Trailer:
Filmen visas på TV 11 med start klockan 22:20. Läs mer om Snömannen
Wallander: Indrivaren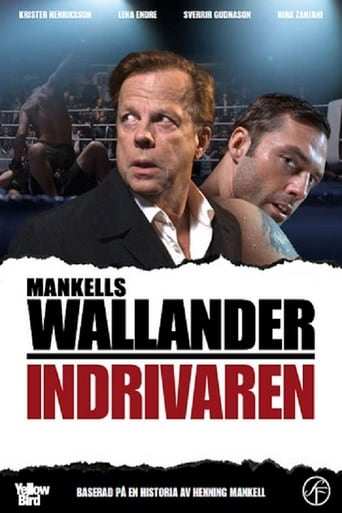 Svenskt kriminaldrama från 2009. En kvinna hittas död i sin lägenhet. Wallander konstaterar att det handlar om ett bråk som spårat ur och allt pekar mot offrets tidigare pojkvän. Under utredningen upptäcker Pontus att en gammal pojkvän till Isabelle är inblandad och att hon bär på en tung hemlighet.
Filmen visas på TV4 med start klockan 22:15. Läs mer om Wallander: Indrivaren