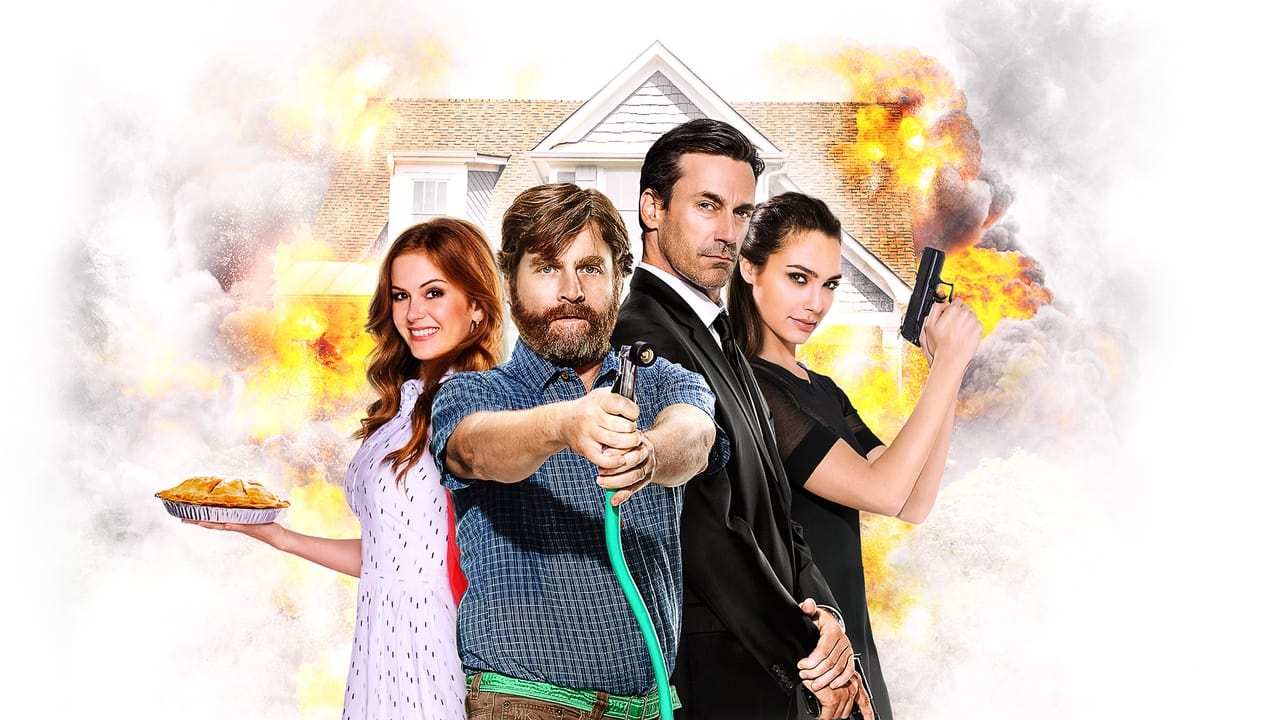 Idag måndag den 9 maj sänds följande filmer på TV: Keeping up with the Joneses, Miami vice, Election
Keeping up with the Joneses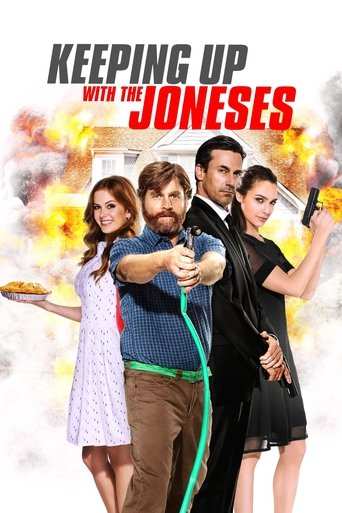 Amerikansk komedi från 2016. Jeff och Karen är ett nöjt men ganska uttråkat medelklasspar i ett sömnigt villaområde. Deras tillvaro vänds dock upp och ner när ett spännande och mystiskt par, Tim och Natalie Jones, flyttar in i grannhuset. Alla är imponerade av de nya grannarna, men de verkar dölja något.
Trailer:
Filmen visas på TV6 med start klockan 21:00. Läs mer om Keeping up with the Joneses
Miami vice
Amerikansk action från 2006. En informatör, hans familj och två FBI-agenter dödas av en internationell knarksmugglarliga. Poliserna James "Sonny" Crockett och Ricardo Tubbs får uppdraget att under täckmantel ta reda på vem som läckt information till ligan. .
Trailer:
Filmen visas på Kanal 9 med start klockan 22:00. Läs mer om Miami vice
Election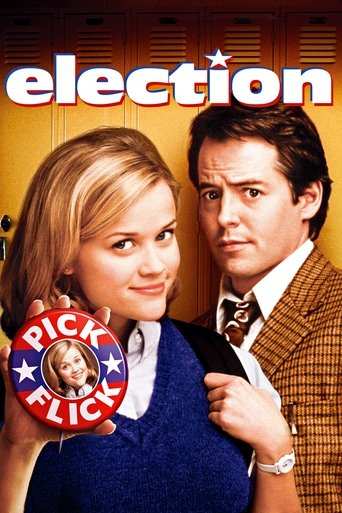 Tracy Flick är den smartaste studenten i sin skola Carver High. När det är dags för elevrådsval kandiderar naturligtvis Tracy men hon får oväntad konkurrens från Jack som mutats att ställa upp i valet av en av skolans lärare, Jim McAllister.
Trailer:
Filmen visas på SVT1 med start klockan 22:45. Läs mer om Election