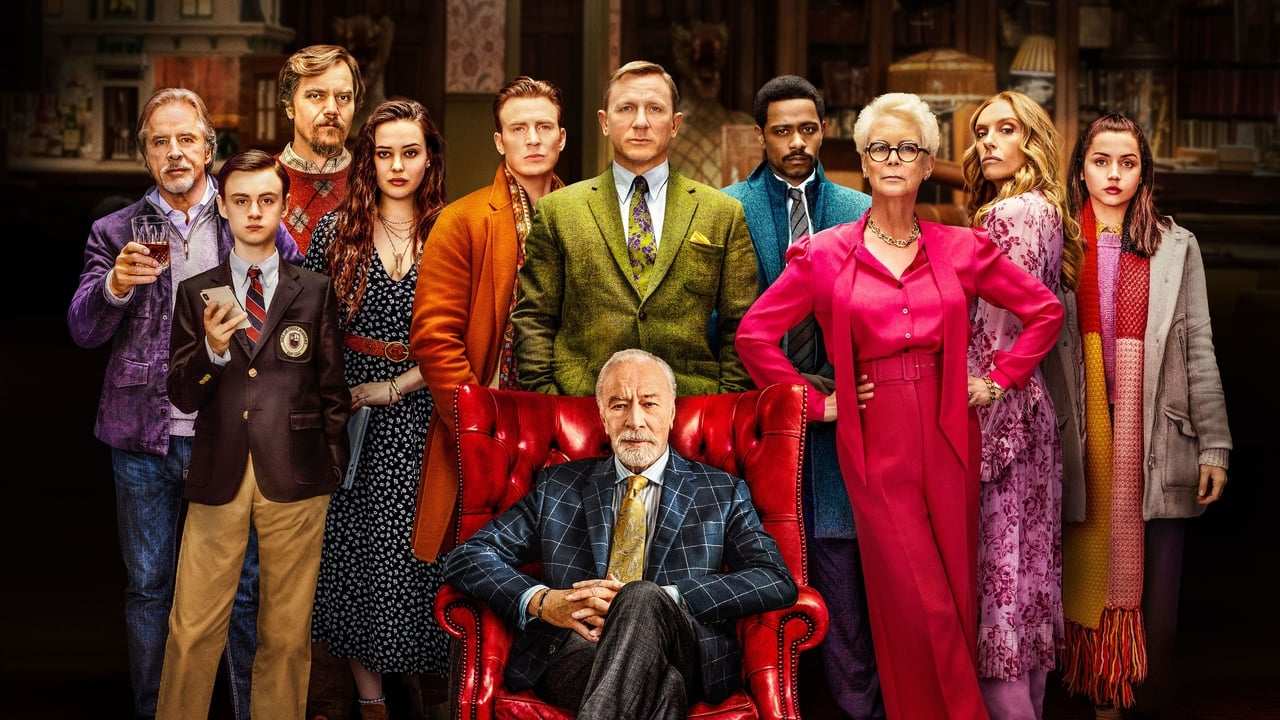 Idag fredag den 27 maj sänds följande filmer på TV: Knives out, Sherlock Holmes: A game of shadows, Snow White and the huntsman, Green book, Ex machina, Crocodile Dundee
Knives out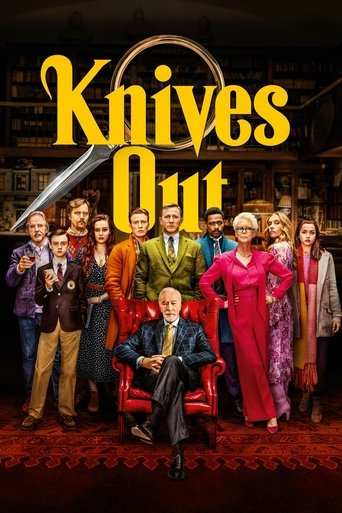 Amerikansk thriller från 2019. En rik författare hittas död och den lättsamme detektiven Benoit Blanc anlitas för att utreda fallet. Alla är misstänkta och Blanc måste reda ut ett nät av lögner för att komma åt sanningen.
Trailer:
Filmen visas på TV6 med start klockan 21:00. Läs mer om Knives out
Sherlock Holmes: A game of shadows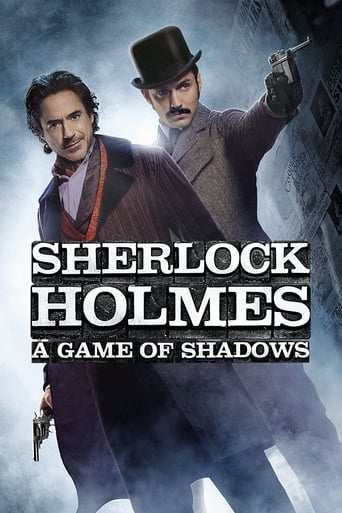 Amerikanskt actionäventyr från 2011. Sherlock Holmes undersöker en terroristattack i London, och alla spår pekar mot Moriarty. Under tiden förbereder sig Watson för sitt bröllop med Mary. På väg till sin smekmånad blir tåget de reser med attackerat, och än en gång verkar Moriarty vara den ansvarige. Watson och Holmes har inget annat val än att ta upp jakten.
Trailer:
Filmen visas på TV3 med start klockan 21:00. Läs mer om Sherlock Holmes: A game of shadows
Snow White and the huntsman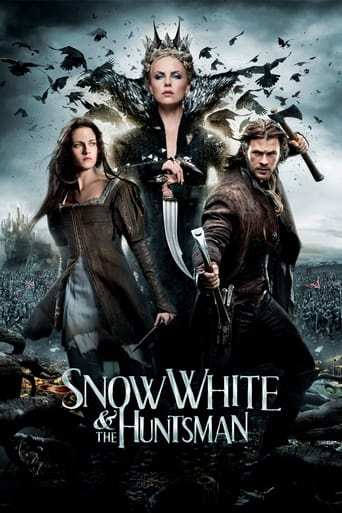 Amerikansk fantasy från 2012. Snövit är den enda i hela riket som är vackrare än den ondskefulla drottningen Ravenna, vilket gör drottningen vansinnig av avundsjuka. Ravenna lejer en jägare för att döda Snövit, men jägaren byter sida när han inser att han blivit lurad. Tillsammans beger sig nu Snövit och jägaren till slottet för att besegra drottningen.
Trailer:
Filmen visas på Kanal 5 med start klockan 20:00. Läs mer om Snow White and the huntsman
Green book
Amerikanskt drama från 2018. Dörrvakten och utkastaren Tony Lip från Bronx får jobbet att köra Dr Don Shirley, en svart pianist av yppersta världsklass, på en konsertturné. De reser från Manhattan till den allra djupaste Södern och måste förlita sig på guideboken "The Green Book" för att hitta till de få hotell och restauranger som då ansågs vara säkra för svarta amerikaner. De ställs öga mot öga med rasism och andra faror, men möter också oväntad medmänsklighet och humor. För att överleva och kunna umgås tvingas de bortse från sina olikheter och hålla sams på denna fantastiska resa.
Trailer:
Filmen visas på TV3 med start klockan 18:20. Läs mer om Green book
Ex machina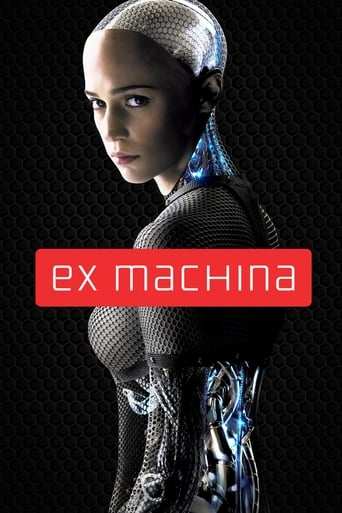 Brittisk science fiction från 2014. Caleb, en ung internetkodare, väljs ut för att delta i ett experiment som kommer förändra världens syn på artificiell intelligens. En företagsledare ger honom i uppdrag att utföra ett test på Ava, en robot som innehåller den mest sofistikerade artificiella intelligens som någonsin har skapats. Men ingen av männen inser att denna intelligens kan ha en egen agenda.
Trailer:
Filmen visas på Kanal 9 med start klockan 22:00. Läs mer om Ex machina
Crocodile Dundee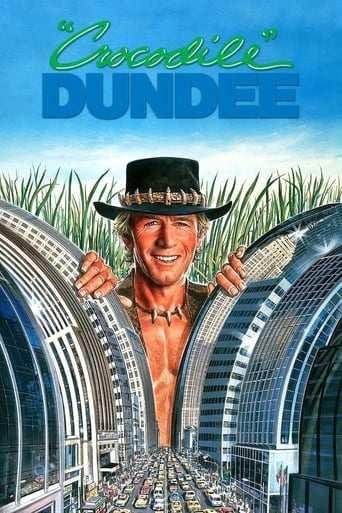 Australisk komedi från 1986. Reportern Sue åker till Australien för att intervjua Michael J Crocodile Dundee, en man som just överlevt en krokodilattack. Efter att ha tillbringat några dagar i safariparken tillsammans med Mick bjuder Sue med honom tillbaka till New York.
Trailer:
Filmen visas på TV4 med start klockan 22:15. Läs mer om Crocodile Dundee