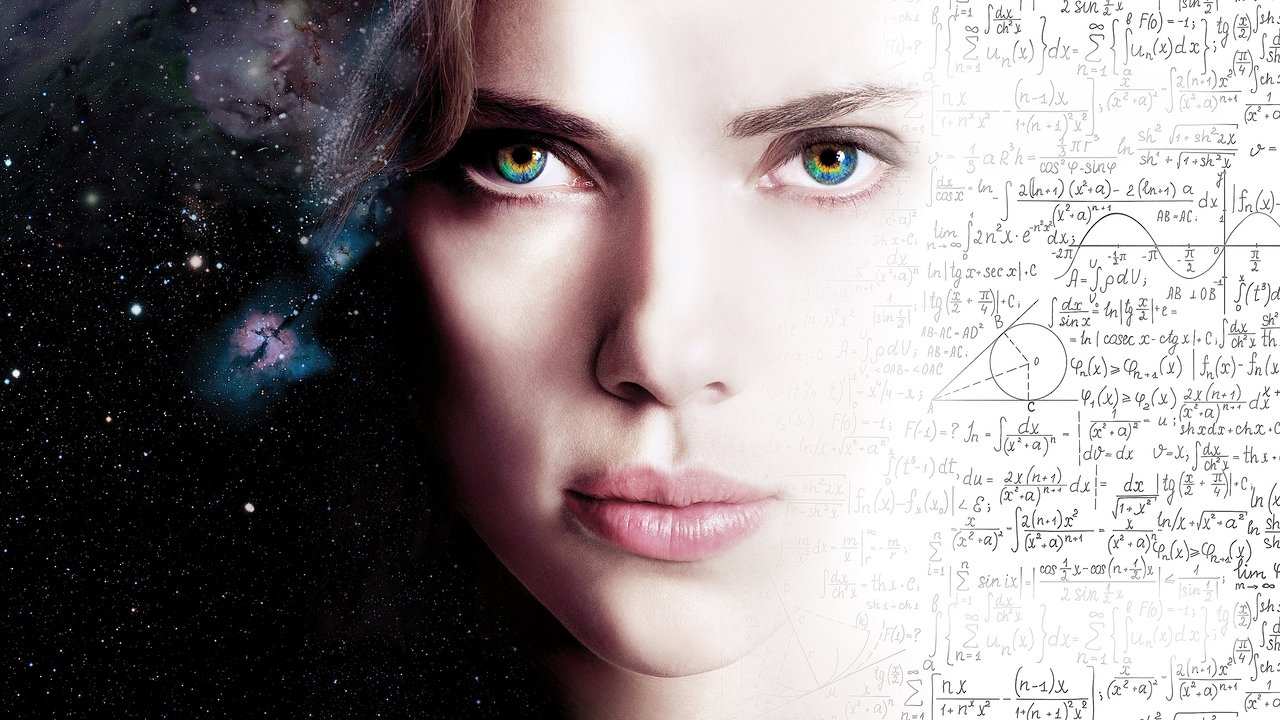 Idag måndag den 24 januari sänds följande filmer på TV: Lucy, Yesterday, Only the brave, Hours
Lucy
Fransk science fiction-action från 2014. Den unga amerikanskan Lucy studerar i Taiwan, när hon en dag rövas bort av en brutal knarkliga. De berättar att hon ska bli deras kurir och fyller hennes mage med narkotika. Men när knarket läcker in i hennes blod genomgår Lucy en märklig förvandling. Hon utvecklar extrema fysiska krafter, ett enormt intellekt och en fantastisk telekinesisk förmåga som ger henne en chans att slå tillbaka mot kidnapparna.
Trailer:
Filmen visas på Kanal 9 med start klockan 22:00. Läs mer om Lucy
Yesterday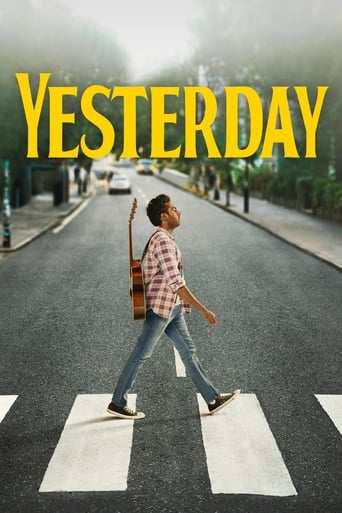 Amerikansk komedi från 2019. Jack Malik var bara en av många halvhyfsade låtskrivare, tills i går. Efter ett mystiskt elavbrott är Jack plötsligt den ende i världen som minns The Beatles. Han blir berömd när han lanserar deras låtar som sina egna, men riskerar att mista den enda som alltid har älskat och stöttat honom. Innan det är för sent måste Jack bestämma sig om kärlek verkligen är allt han behöver.
Trailer:
Filmen visas på Kanal 5 med start klockan 21:00. Läs mer om Yesterday
Only the brave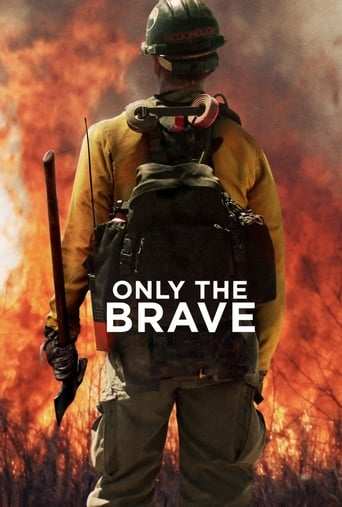 Amerikanskt drama från 2017. Filmen berättar den sanna historien om brandmännen Granite Mountain Hotshots. De gjorde vad inga andra brandmän i någon amerikansk stads räddningstjänst någonsin hade gjort när de skapade rubriker under sitt arbete med att släcka skogsbränder.
Trailer:
Filmen visas på TV6 med start klockan 21:00. Läs mer om Only the brave
Hours
Amerikanskt thriller från 2013. Tidigt den 29 augusti 2005 anländer Nolan Hayes till ett sjukhus i New Orleans tillsammans med sin gravida fru Abigail som har fått för tidiga värkar. Det som borde vara en av de lyckligaste dagarna i hans liv förvandlas till en mardröm när förlossningen går snett och hela sjukhuset måste utrymmas på grund av att orkanen Katrina drar in. Den nyfödda dottern ligger i respirator och Nolan blir tillsagd att stanna hos henne i väntan på en ambulans, men snart gör strömavbrott och översvämningar att de blir helt avskurna från omvärlden. När ingen kommer tillbaka för att hjälpa dem måste Nolan ensam fatta ett livsgörande beslut efter ett annat, och de plågsamma minuterna blir snart till outhärdliga timmar.
Trailer:
Filmen visas på TV3 med start klockan 21:00. Läs mer om Hours