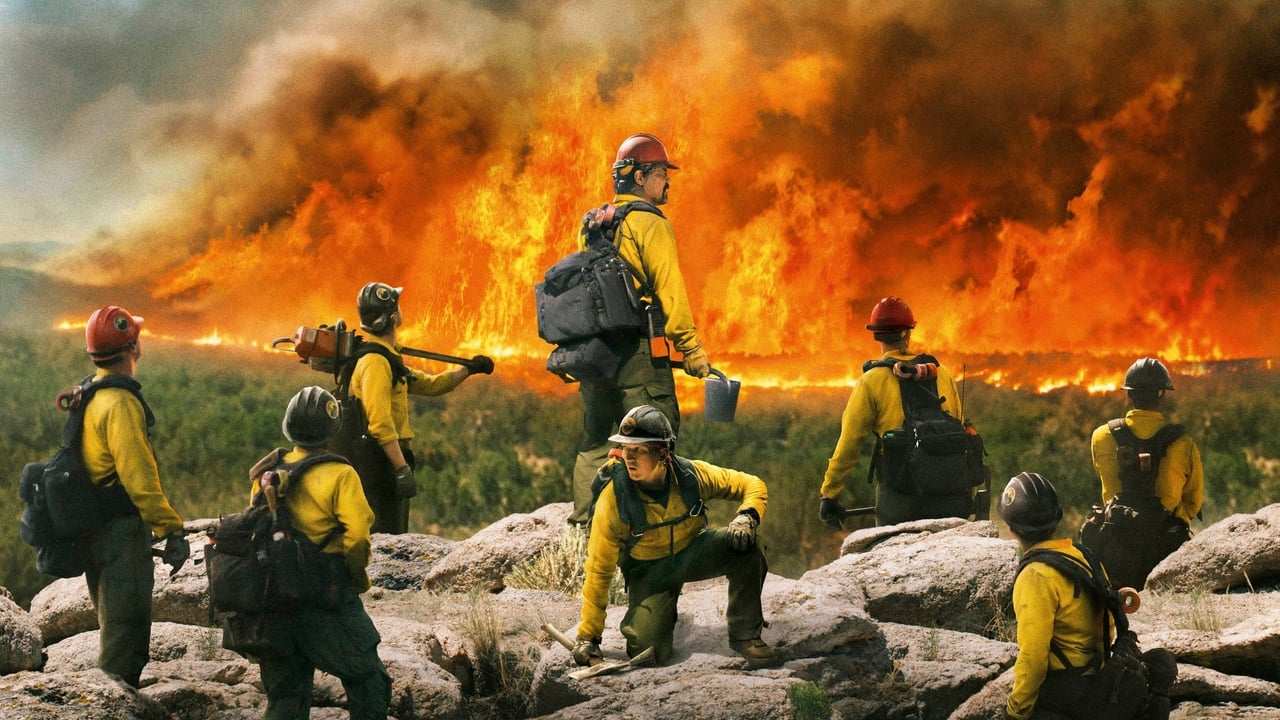 Idag måndag den 1 maj sänds följande filmer på TV: Only the brave, The kill team, Hamilton: I nationens intresse
Only the brave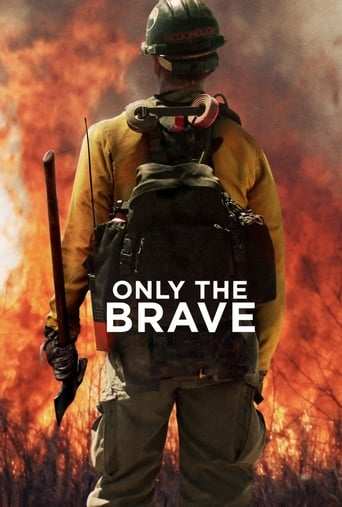 Amerikanskt drama från 2017. Filmen berättar den sanna historien om brandmännen Granite Mountain Hotshots. De gjorde vad inga andra brandmän i någon amerikansk stads räddningstjänst någonsin hade gjort när de skapade rubriker under sitt arbete med att släcka skogsbränder.
Trailer:
Filmen visas på TV6 med start klockan 21:30. Läs mer om Only the brave
The kill team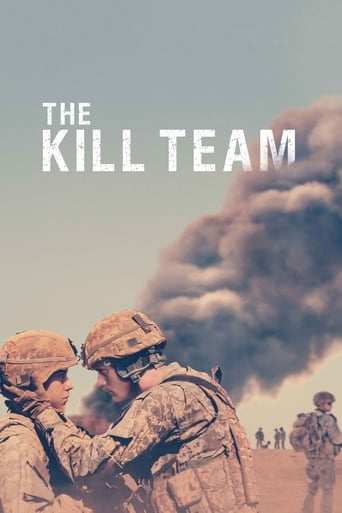 Amerikanskt krigsdrama från 2019. En ung amerikansk soldat i Afghanistan bekymras av sitt närmaste befäls beteende och ställs inför ett moraliskt dilemma.
Trailer:
Filmen visas på Kanal 9 med start klockan 22:00. Läs mer om The kill team
Hamilton: I nationens intresse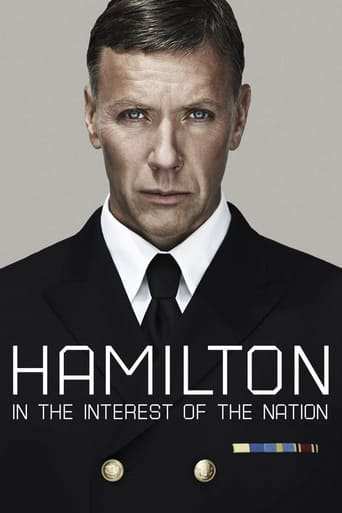 Svensk action från 2012. Specialagent Carl Hamilton får i uppdrag att infiltrera en internationell liga som har svenska GPS-styrda raketvapen. När ligan utsätts för en attack lyckas Hamilton komma undan. Raketerna är spårlöst försvunna och Hamilton dras än en gång in i ett livsfarligt uppdrag i nationens intresse.
Trailer:
Filmen visas på TV4 med start klockan 22:15. Läs mer om Hamilton: I nationens intresse