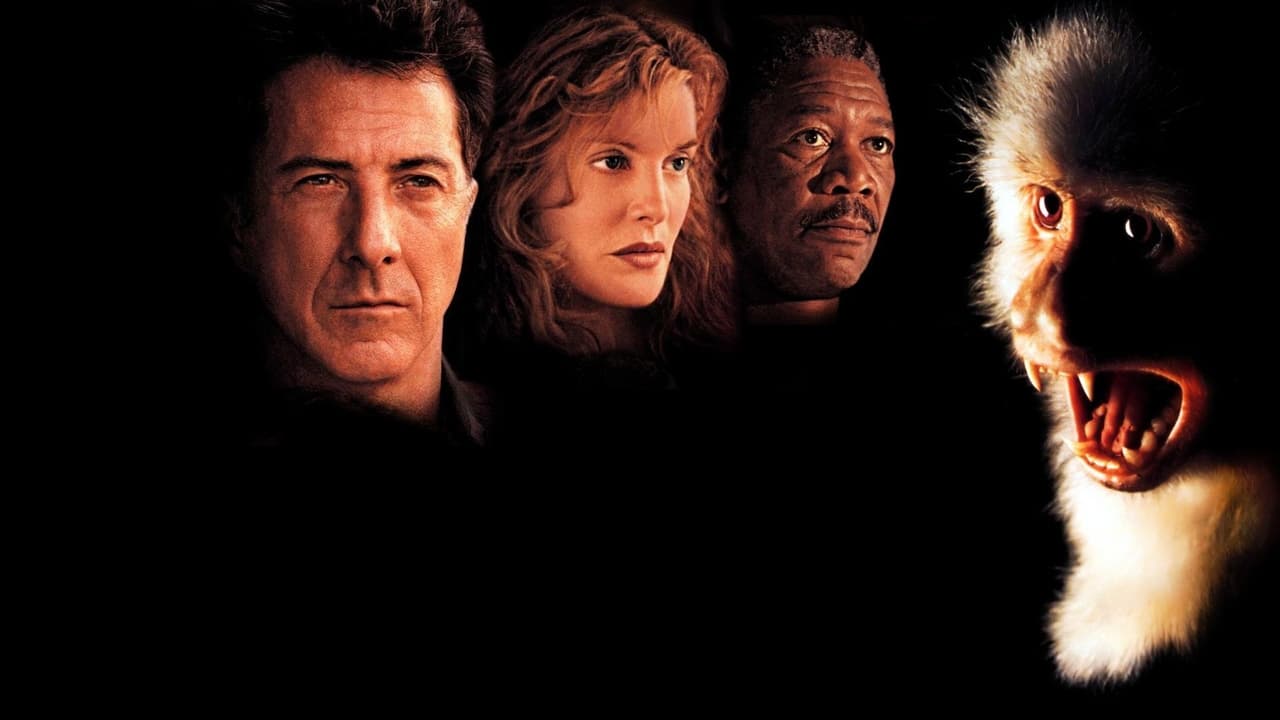 Idag tisdag den 10 januari sänds följande filmer på TV: Outbreak, Fool's Gold, Escape Plan: The Extractors, Analysera ännu mera
Outbreak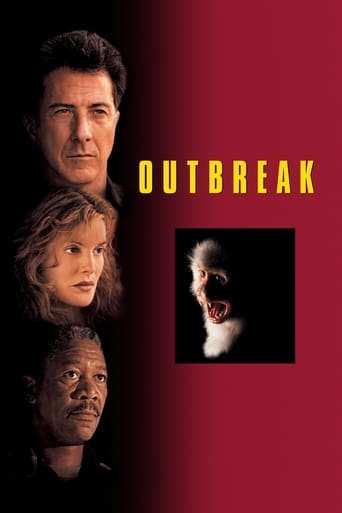 Överste Sam Daniels slår larm om att ett luftburet dödligt virus sprids över världen. Men ingen lyssnar på hans varningar utan han blir istället bortkopplad från fallet utan vidare förklaringar. Sam inser dock att han måste få fram ett motgift.
Trailer:
Filmen visas på TV3 med start klockan 22:00. Läs mer om Outbreak
Fool's Gold
Skattletaren Finn har trubbel. Han är pank och har fortfarande känslor för sin ex-fru Tess. Kan han lösa alla sina problem och hitta 40 kistor spanskt guld i vattnen utanför Key West?
Trailer:
Filmen visas på Kanal 5 med start klockan 20:00. Läs mer om Fool's Gold
Escape Plan: The Extractors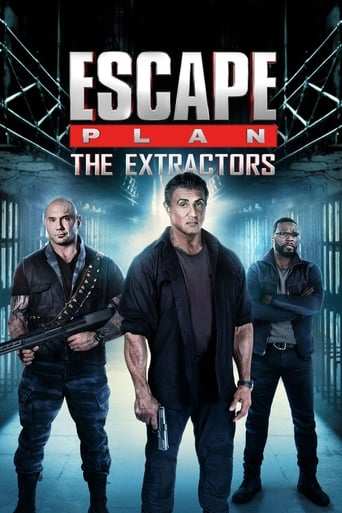 Säkerhetsexperten Ray Breslin anlitas för att rädda den kidnappade dottern till en kinesisk miljardär. Plötsligt blir även Breslins flickvän tillfångatagen. Det visar sig att mannen bakom kidnappningarna är ett bekant ansikte från förr. Nu Måste Breslin och hans team inleda ett våghalsigt räddningsuppdrag, konfrontera sin sadistiska fiende och släppa gisslan fria, innan tiden rinner ut.
Trailer:
Filmen visas på TV6 med start klockan 21:00. Läs mer om Escape Plan: The Extractors
Analysera ännu mera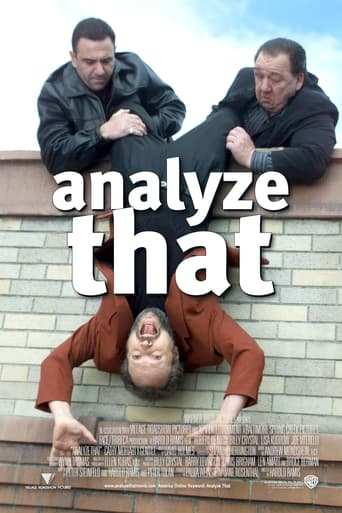 Den neurotiske maffiabossen Paul Vitti blir frisläppt från fängelset och omhändertagen av sin psykiatriker Ben Sobel. Nu måste den motvillige och sönderstressade Sobel försöka reda ut Vittis problem, hitta ett ärligt arbete åt honom och parera maffian som är ute efter sin före detta ledare.
Trailer:
Filmen visas på Kanal 9 med start klockan 22:00. Läs mer om Analysera ännu mera