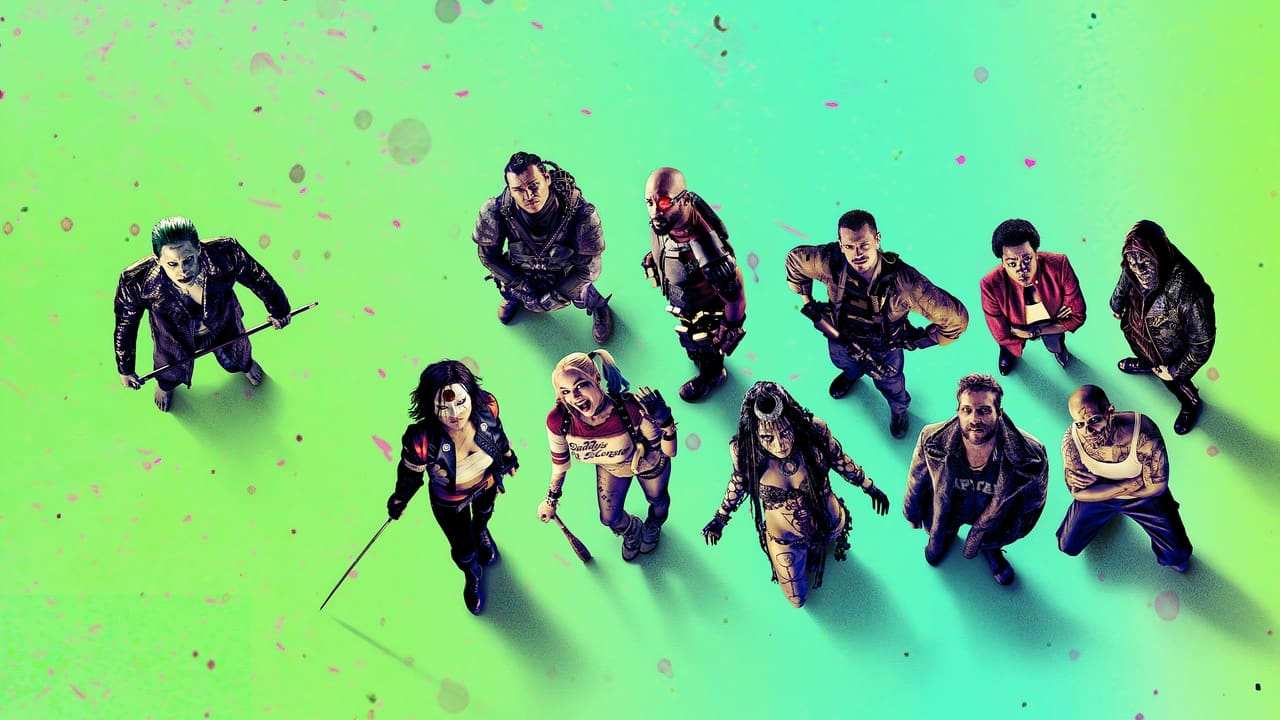 Idag måndag den 14 mars sänds följande filmer på TV: Suicide squad, The Bourne legacy, Två tyska systrar
Suicide squad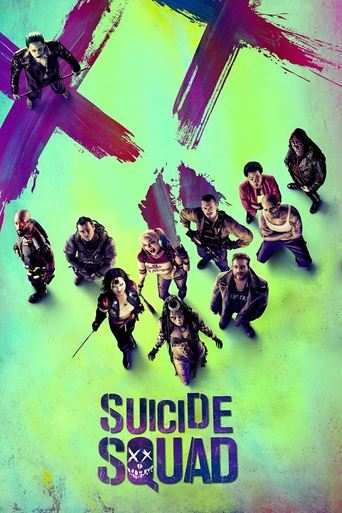 Amerikansk action från 2016. En samling fängslade superskurkar blir rekryterade av en hemlig statlig organisation. De får erbjudandet att kämpa på den goda sidan på omöjliga uppdrag i utbyte mot kortare straff.
Trailer:
Filmen visas på TV6 med start klockan 21:00. Läs mer om Suicide squad
The Bourne legacy
Amerikansk thriller från 2012. En konspiration inom underrättelsetjänsten håller på att avslöjas och regeringen skyr inga medel i sina försök att röja undan alla tänkbara spår. De är till och med beredda att mörda de agenter som varit inblandade. Den genetiskt manipulerade agenten Aaron Cross blir tvungen att använda alla sina färdigheter för att ta sig levande ur det hela.
Trailer:
Filmen visas på Kanal 9 med start klockan 22:00. Läs mer om The Bourne legacy
Två tyska systrar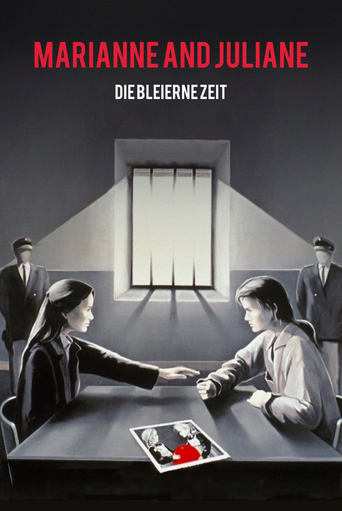 Västtyskland, 1968. Prästdöttrarna Marianna och Juliane bestämmer sig båda för att försöka förändra samhället men de väljer helt olika vägar för att nå sina mål.
Trailer:
Filmen visas på SVT1 med start klockan 22:45. Läs mer om Två tyska systrar