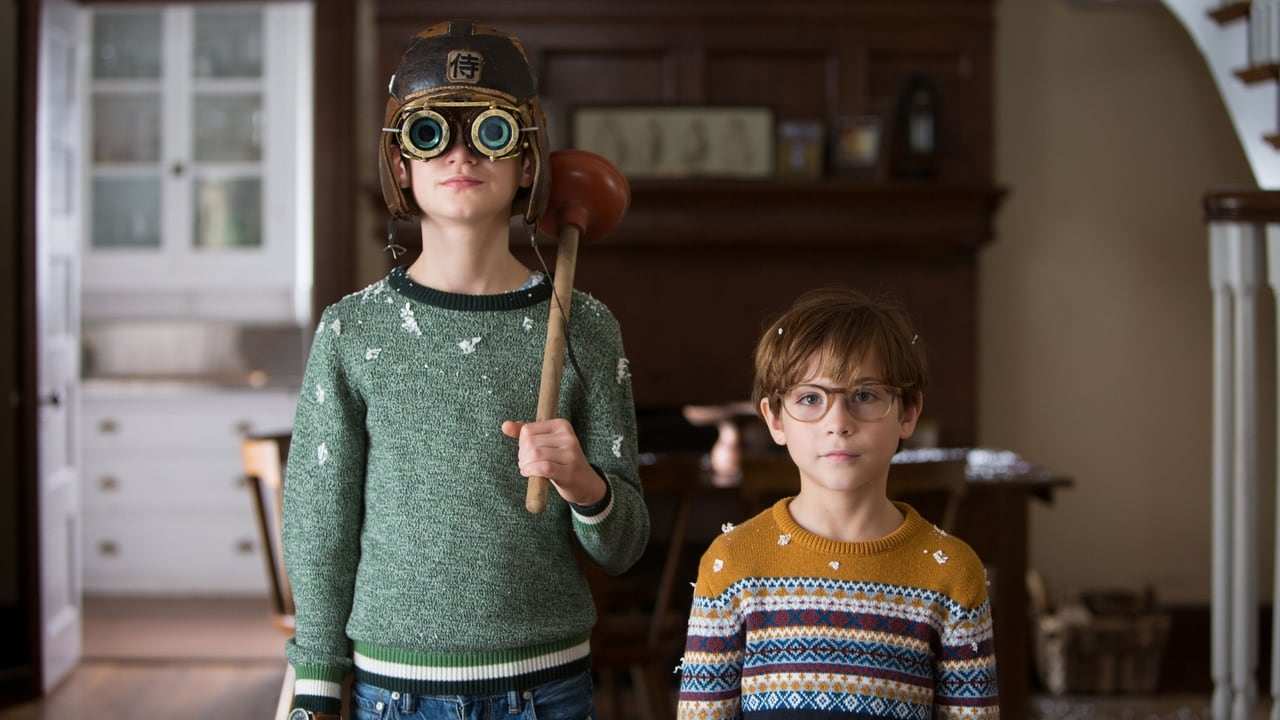 Idag söndag den 12 juli sänds följande filmer på TV: The book of Henry, R.I.P.D., The cold light of day, Million dollar arm, Miss Marple
The book of Henry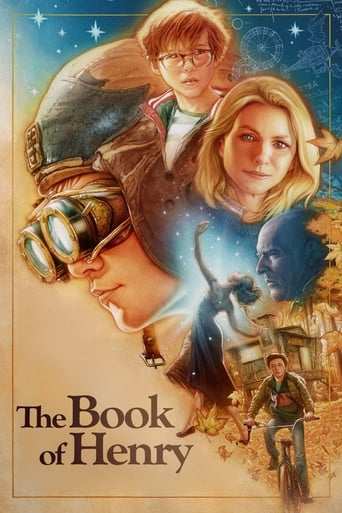 Amerikanskt drama från 2017. Den ensamstående mamman Susan Carpenter jobbar som servitris på ett café tillsammans med sin vän Sheila. Hennes yngsta son Peter är en lekfull åttaåring, medan hennes äldsta son Henry tar hand om dem på sitt speciella sätt då han rusar fram genom dagen likt en komet. Hon upptäcker att deras grannar, där bland annat Henrys snälla klasskompis Christina bor, bär på en farlig hemlighet. Henry kommer på en plan för att rädda Christina, men Susan upptäcker att hon är dess huvudfigur. , Skådespelare: Jaeden Lieberher, Dean Norris, Maggie Ziegler, Naomi Watts, Jacob Tremblay
Trailer:
Filmen visas på Kanal 5 med start klockan 21:00. Läs mer om The book of Henry
R.I.P.D.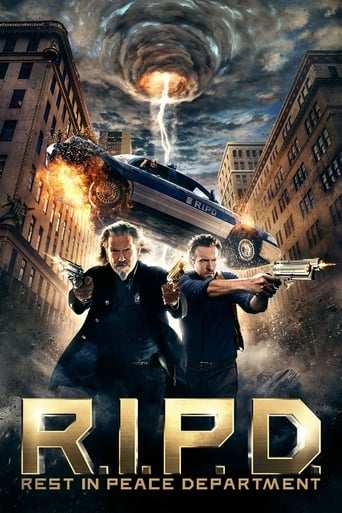 Amerikansk kriminalaction från 2013. När kriminalinspektören Nick skjuts till döds av sin skumme kollega Bobby så hamnar han i livet efter detta. Där blir Nick rekryterad till den så kallade Rest In Peace Department, vars uppgift är att hitta och återföra döda själar som vägrar att acceptera sitt öde. Till sin partner får han Roy, en gammal sheriff som tjänstgjorde i det amerikanska inbördeskriget på 1860-talet. , Skådespelare: Kevin Bacon, Marisa Miller, James Hong, Jeff Bridges, Ryan Reynolds
Trailer:
Filmen visas på TV6 med start klockan 17:00. Läs mer om R.I.P.D.
The cold light of day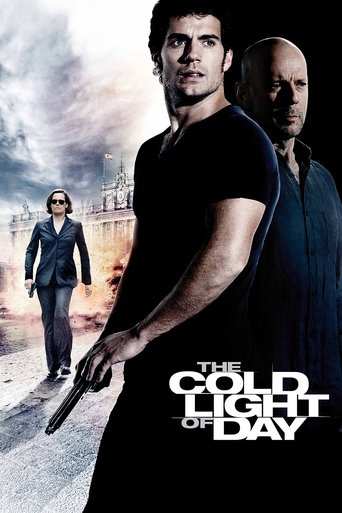 Amerikansk-spansk thriller från 2012. Aktiemäklaren Will Shaw åker på segelsemester till Spanien med sin familj, men snart förändras hela hans liv. Hela hans familj blir kidnappad av agenter som vill ha tag i en underlig portfölj, och plötsligt måste Will fly för sitt liv. , Skådespelare: Sigourney Weaver, Henry Cavill, Bruce Willis, Emma Hamilton, Verónica Echegui, Joseph Mawle
Trailer:
Filmen visas på TV6 med start klockan 23:00. Läs mer om The cold light of day
Million dollar arm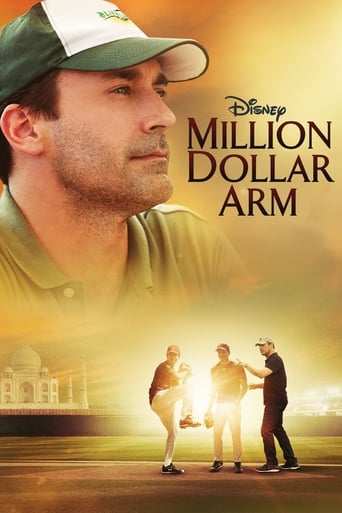 Amerikanskt drama från 2014. Sportagenten JB har haft bättre tider, karriären rasar. Det gäller att tänka nytt. Varför inte inspireras av dokusåpornas värld med målet att bygga om indiska cricketspelare till baseballspelare? I Indien finner han Dinesh och Rinku. De vet inget om baseball, men har fantastiska kastarmar. Kan JB få dem att lära sig spelet?. , Skådespelare: Suraj Sharma, Madhur Mittal, Aasif Mandvi, Jon Hamm, Pitobash
Trailer:
Filmen visas på TV 11 med start klockan 20:00. Läs mer om Million dollar arm
Miss Marple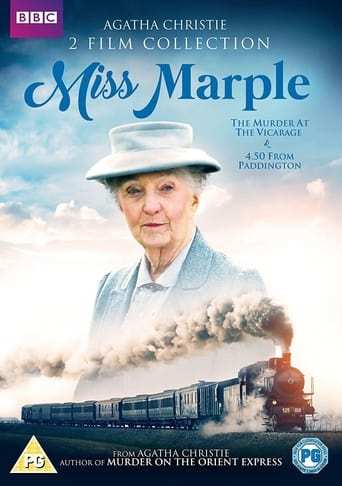 Brittisk kriminalserie från 2005. Murder at the vicarage. Miss Marples väninna Ann lever i ett olyckligt äktenskap med sin make översten. Han har hett temperament och det är många som önskar livet ur honom. När översten mördas får polisinspektör Slack ett svårt jobb att hitta den skyldige. Men som tur är finns miss Marple till hans hjälp. ,. , Skådespelare: Janet McTeer, Geraldine McEwan
Filmen visas på Sjuan med start klockan 17:00. Läs mer om Miss Marple