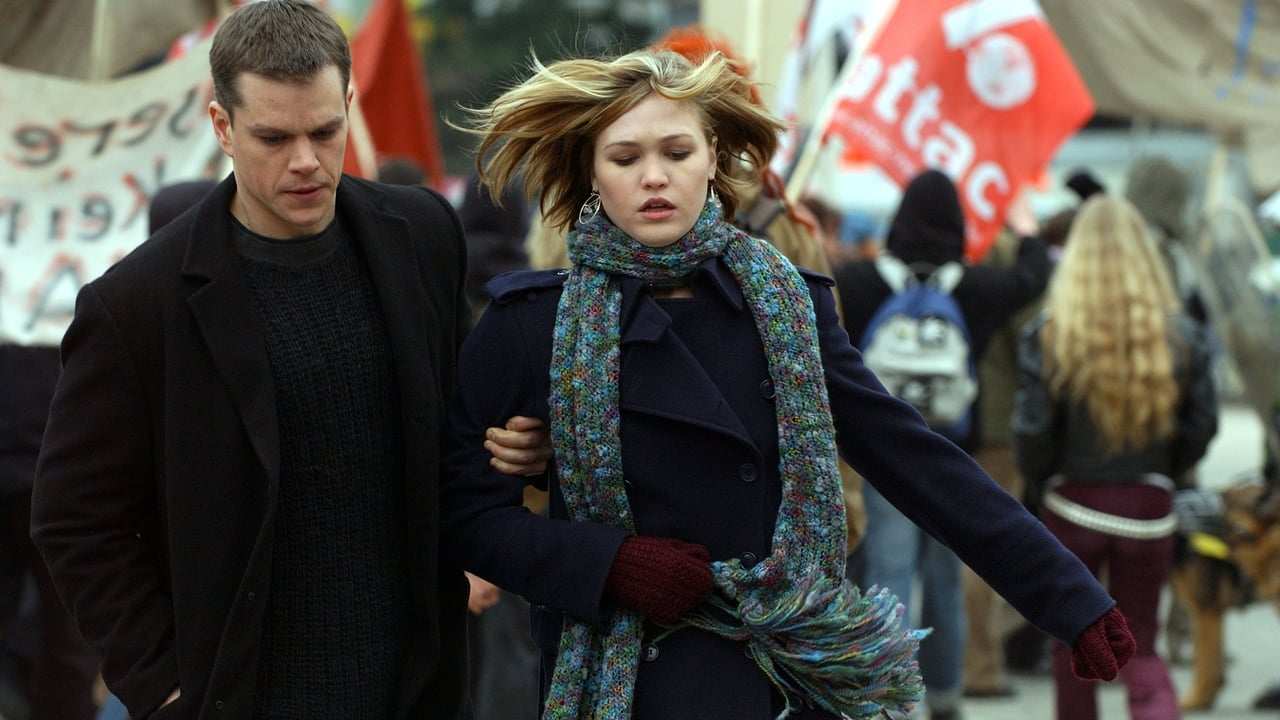 Idag tisdag den 7 december sänds följande filmer på TV: The Bourne supremacy, The Padre, Write before Christmas
The Bourne supremacy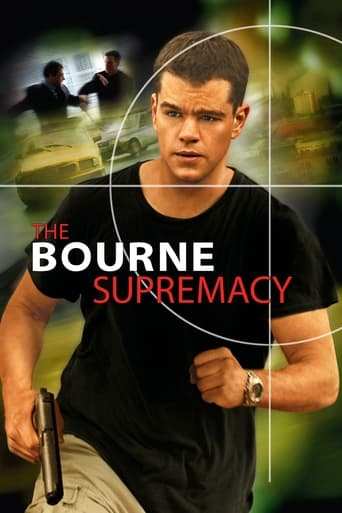 Amerikansk thriller från 2004. Jason Bourne och Marie har levt ett anonymt liv, på ständig flykt från Jasons förflutna. De känner sig dock säkra i den lugna indiska kuststaden Goa, men en dag dyker en man upp som Jason känner igen som en före detta agent. Trött på att ständigt vara på flykt bestämmer sig Jason för att konfrontera sina fiender.
Trailer:
Filmen visas på Kanal 9 med start klockan 22:00. Läs mer om The Bourne supremacy
The Padre
Kanadensiskt drama från 2018. Bedragaren Padre flyr från polisen i en stulen bil, ovetandes om att en 16-årig tjej gömmer sig i baksätet. Hon utpressar honom till att få följa med, och tillsammans planerar de en gigantisk kupp.
Trailer:
Filmen visas på TV3 med start klockan 22:30. Läs mer om The Padre
Write before Christmas
Amerikansk romantisk julfilm från 2019. Nyblivna singeln Jessica bestämmer sig för att skicka julkort till fem personer som påverkat henne i livet. Hennes bästa vän, moster och bror, en gammal lärare samt en popstjärna vars musik inspirerat henne. Julkorten kommer att betyda mycket för mottagarna.
Trailer:
Filmen visas på Sjuan med start klockan 17:15. Läs mer om Write before Christmas