Idag måndag den 13 december sänds följande filmer på TV: The expendables, Inglourious basterds, Friends with benefits, Du har mail, Road to Christmas
The expendables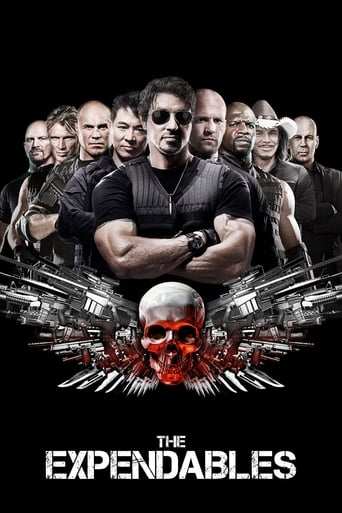 Amerikansk action från 2010. En grupp amerikanska legoknektar anlitas för att störta en hänsynslös diktator i Sydamerika. De tror att det rör sig om ett rutinuppdrag men snart är de indragna i en dödlig härva av svek och bedrägeri.
Trailer:
Filmen visas på TV6 med start klockan 22:30. Läs mer om The expendables
Inglourious basterds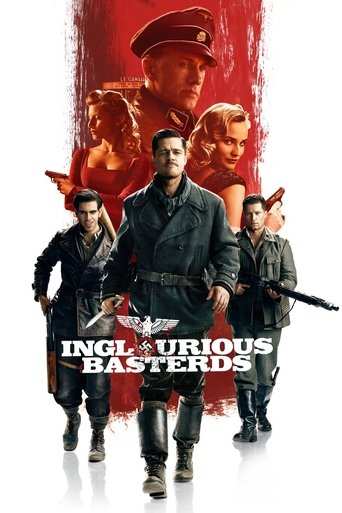 Amerikansk-tysk krigsthriller från 2009. I det tyskockuperade Frankrike flyr en ung judinna undan nazisterna och skapar sig en ny identitet som biografägare i Paris. På annat håll i Europa planerar en judisk-amerikansk stridsskvadron ett attentat mot Tredje rikets ledare, och smider en plan som involverar hennes biograf.
Trailer:
Filmen visas på Kanal 9 med start klockan 22:00. Läs mer om Inglourious basterds
Friends with benefits
Amerikansk romantisk komedi från 2011. Dylan och Jamie tror att det blir lätt att lägga till sex till deras vänskap, vad än romantiska Hollywoodkomedier vill få dem att tro. Men de upptäcker snart att det verkligen alltid leder till komplikationer att bli fysisk.
Trailer:
Filmen visas på TV3 med start klockan 22:45. Läs mer om Friends with benefits
Du har mail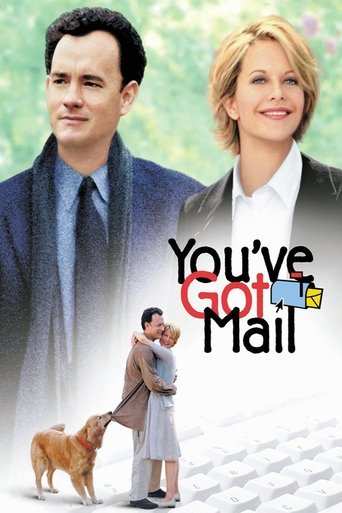 Amerikansk romantik komedi från 1998. Kathleens lilla men berömda bokhandel får konkurrens av Joes nya stormarknad och de två blir genast fiender. Samtidigt har Kathleen en flirt på nätet med en anonym man som sen visar sig vara Joe!
Trailer:
Filmen visas på TV3 med start klockan 20:00. Läs mer om Du har mail
Road to Christmas
Amerikansk romantisk julfilm från 2018. Tv-producenten Maggie ska göra en livesänd julspecial med Julia Wise, populär värd för ett stort matlagningsprogram. Men i uppdraget ingår också att samarbeta med Julias son, producenten Danny, och bege sig ut på vägarna för att göra inslag om julen.
Trailer:
Filmen visas på Sjuan med start klockan 17:15. Läs mer om Road to Christmas