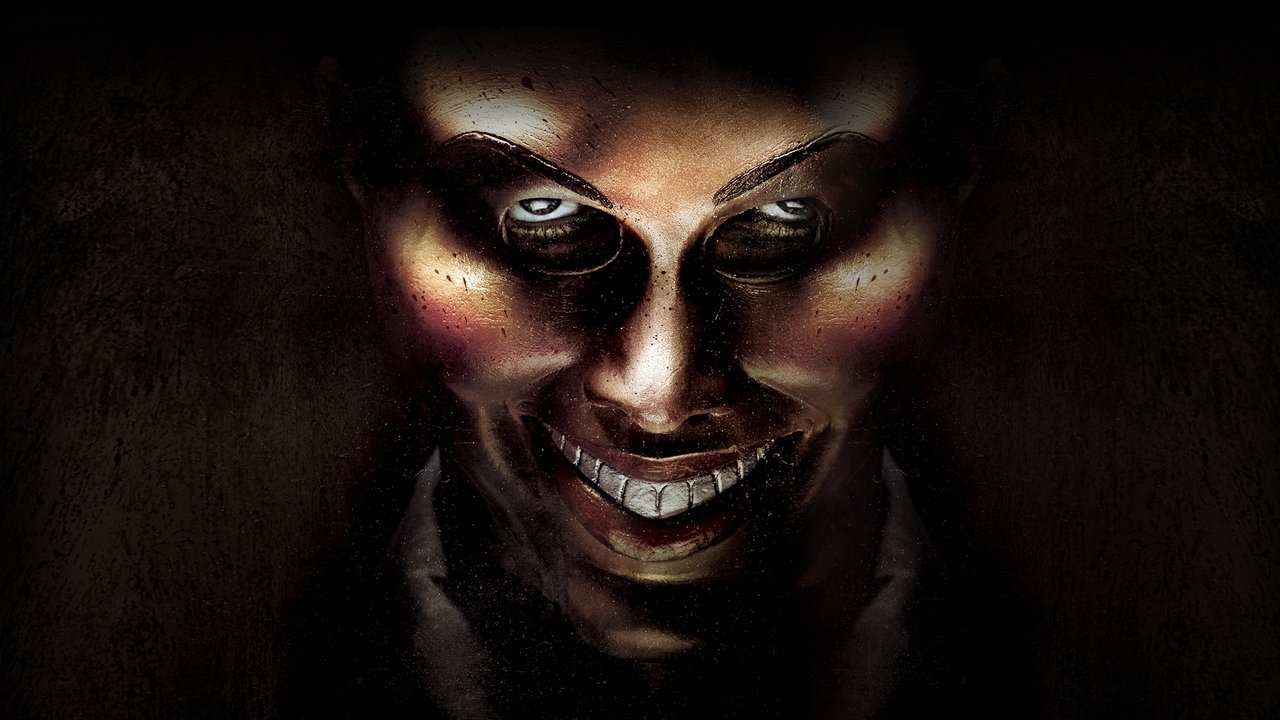 Idag torsdag den 23 juni sänds följande filmer på TV: The Purge, Scary stories to tell in the dark, Jägarna
The Purge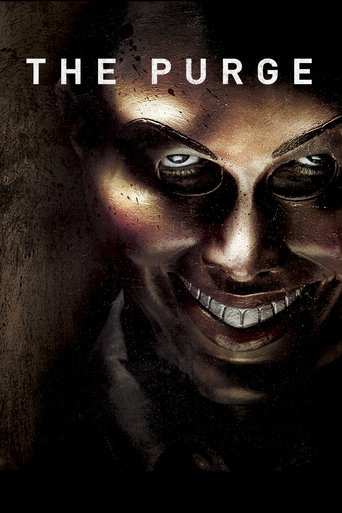 Amerikansk thriller från 2013. Efter en ekonomisk kollaps i USA har kriminaliteten exploderat och fängelserna är överfulla. Landets ultrakonservativa regering har infört "The Purge", en årlig tolvtimmarsperiod då all kriminalitet är tillåten, inklusive mord. Familjen Sandin barrikaderar sig i sitt hus för att rida ut de tolv timmarnas kaos, men när en sårad man utanför ropar på hjälp sätts deras moral och mod på prov.
Trailer:
Filmen visas på Kanal 9 med start klockan 22:00. Läs mer om The Purge
Scary stories to tell in the dark
Amerikansk rysare från 2019. Året är 1968 och förändringarnas vindar blåser i USA, men i småstaden Mill Valley tycks allt på ytan vara som vanligt. Dess mörka hemlighet är familjen Bellows ödehus i samhällets utkant, där den plågade, inlåsta unga Sarah många år tidigare nedtecknat kusliga berättelser om fruktansvärda människoöden. På Halloween tar sig ett gäng tonåringar in i det spöklika huset och hittar Sarah Bellows bok. De inser att deras egna namn finns i den, och att den som nämns i boken kommer att gå en plågsam död till mötes. Kan de rädda sina egna liv genom att lösa den gåtfulla Sarahs mysterium?
Trailer:
Filmen visas på TV6 med start klockan 21:00. Läs mer om Scary stories to tell in the dark
Jägarna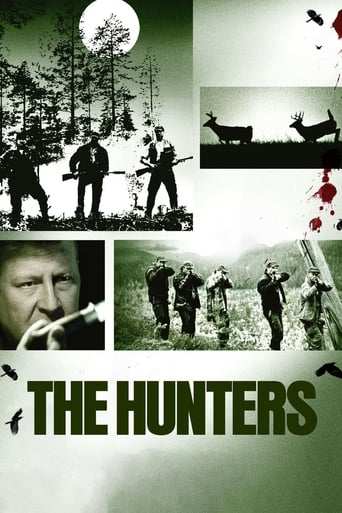 Svensk thriller från 1996. Efter ett skottdrama bestämmer sig polisen Erik för att flytta hem till sin norrländska hemby. Han börjar nysta i en tjuvjakthärva som involverar flera av hans gamla vänner och trots att han är nyss hemkommen som hjälte blir han nu allas fiende.
Trailer:
Filmen visas på TV4 med start klockan 22:15. Läs mer om Jägarna