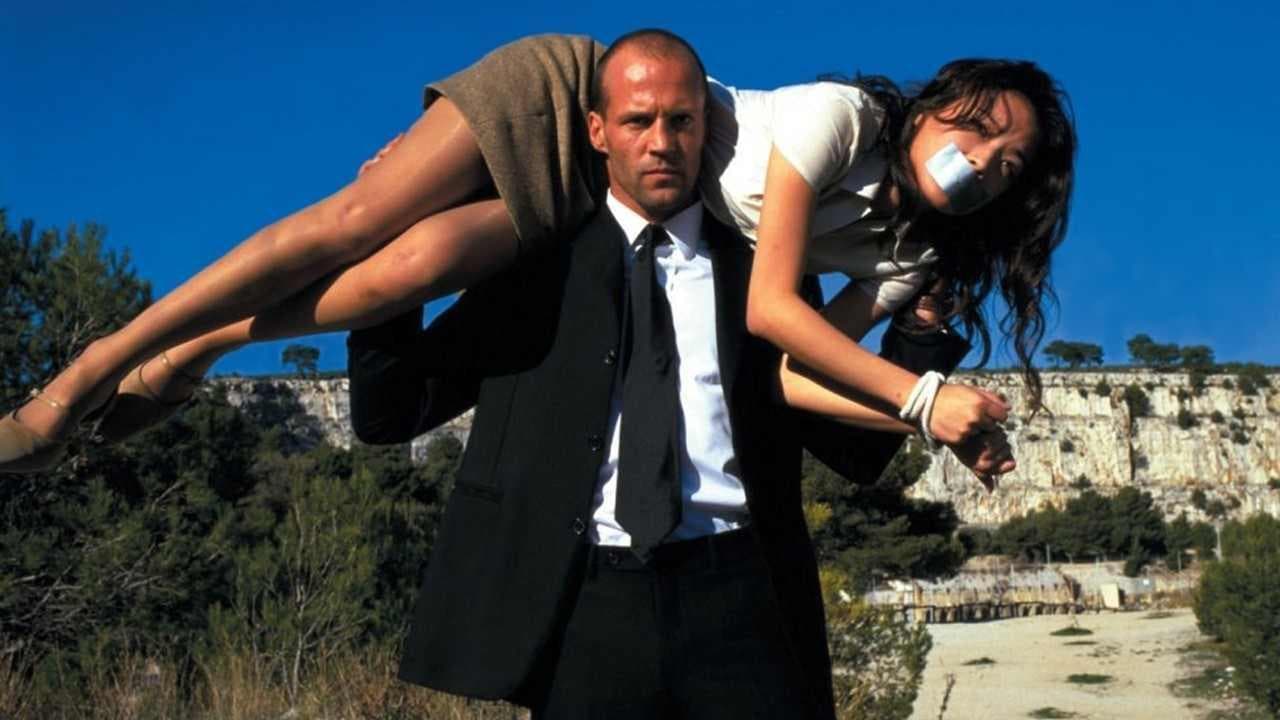 Idag måndag den 21 mars sänds följande filmer på TV: The transporter, Mamma Mia!, Ring mamma!
The transporter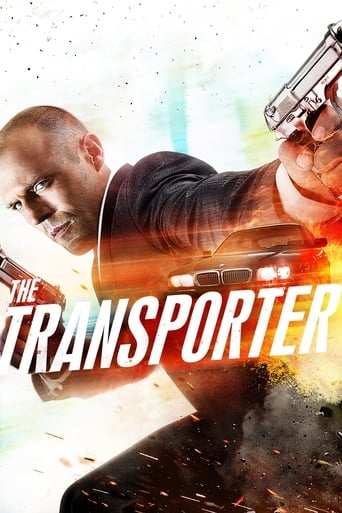 Fransk-amerikansk action från 2002. Den före detta soldaten Frank Martin lever ett lugnt liv vid Medelhavet i Frankrike. Han arbetar med att transportera saker åt olika människor men han ifrågasätter aldrig vad det är i paketen eller åt vem han arbetar. En dag blir han inhyrd av en amerikan, kallad Wall Street, för att skjutsa ett stort inslaget gods. Han märker han att hans last rör på sig och han bryter mot regeln och ser efter vad han ska leverera. Från det ögonblicket förändras hans rofyllda tillvaro och han dras in i en värld av chockerande hemligheter och dödliga konsekvenser.
Trailer:
Filmen visas på TV6 med start klockan 21:00. Läs mer om The transporter
Mamma Mia!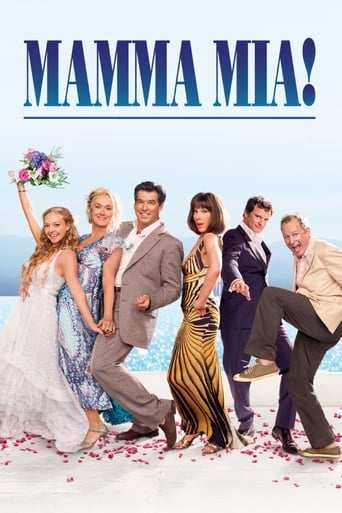 Brittisk-amerikansk musikal från 2008. Till en bakgrund av klassiska Abba-sånger möter vi tjugoåriga Sophie och hennes mamma Donna, som bor på en liten grekisk ö. Sophie är mitt uppe i sina bröllopsförberedelser när hon upptäcker att en av tre olika män kan vara hennes okända far. För att ta reda på vem som är hennes far så bjuder hon alla tre männen till sin grekiska barndomsö där bröllopet kommer att äga rum. Detta utan hennes mamma Donnas vetskap.
Trailer:
Filmen visas på Kanal 9 med start klockan 22:00. Läs mer om Mamma Mia!
Ring mamma!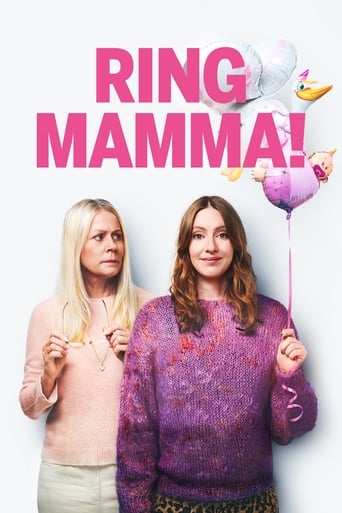 Föräldrar väntar hela livet på att deras barn ska säga "Tack!" och barnen väntar i sin tur på ett "Förlåt!". Niki har precis fyllt 35 år och måste helt plötsligt ta tag i alla livsval och relationer som hon duckat för.
Trailer:
Filmen visas på SVT1 med start klockan 22:45. Läs mer om Ring mamma!