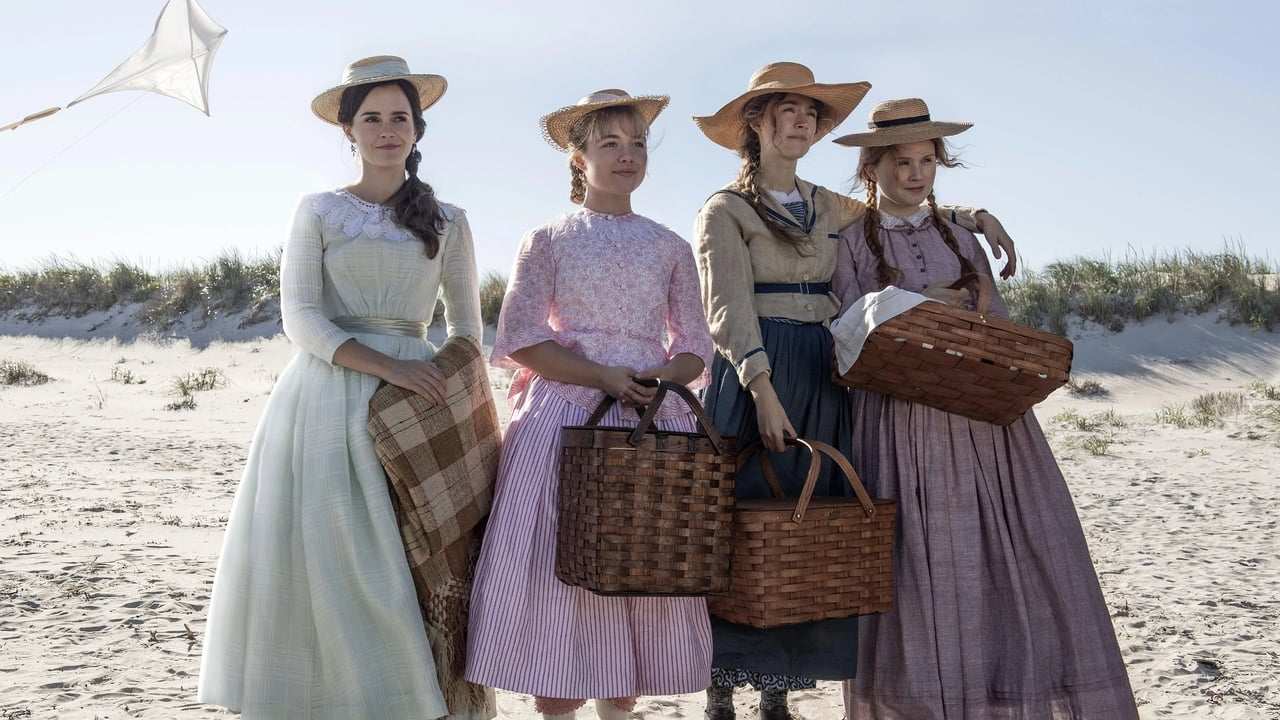 Idag söndag den 12 mars sänds följande filmer på TV: Unga kvinnor, The Theory of Everything
Unga kvinnor
En tidlös berättelse om fyra systrar som är fast beslutna att leva sina liv på sina egna villkor i efterdyningarna av det amerikanska inbördeskriget.
Trailer:
Filmen visas på TV3 med start klockan 21:00. Läs mer om Unga kvinnor
The Theory of Everything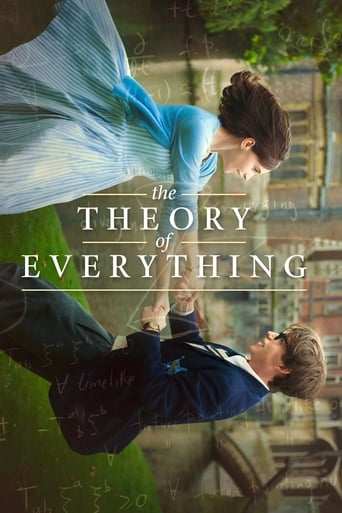 Vid tjugoett års ålder fick Cambridgestudenten Stephen Hawking beskedet att han endast har två år kvar att leva på grund av en sjukdom som angriper de motoriska funktionerna. Men Stephen vägrar acceptera sitt öde.
Trailer:
Filmen visas på TV 11 med start klockan 21:55. Läs mer om The Theory of Everything