Ikväll erbjuder TV-programmet en fascinerande kontrast med de spännande rättvisans hjälte i "The Equalizer 2" och den gripande och rörande berättelsen om förbjuden kärlek i "Brokeback Mountain". Både filmer bjuder på enastående prestationer och tar oss med på emotionella resor som kommer att beröra och engagera oss. Missa inte chansen att uppleva dessa gripande filmer ikväll!
Ikväll på TV finns det två spännande filmer att se. Först har vi "The Equalizer 2", en actionfylld thriller med Denzel Washington i huvudrollen. Han spelar en före detta CIA-agent som tar upp kampen mot ondska och orättvisa. Det är en film som garanterat kommer att hålla dig på kanten av stolen.
Därefter kan du njuta av "Brokeback Mountain", en gripande kärlekshistoria mellan två män spelade av Heath Ledger och Jake Gyllenhaal. Filmen utforskar teman som förbjuden kärlek och samhällets förväntningar. Det är en mästerligt berättad film som berör och får en att reflektera över mänskliga relationer.
Båda filmerna bjuder på en fantastisk underhållning och kommer säkerligen att göra din kväll minnesvärd. Så tänd ljuset, slå på TV:n och njut av magin!
The Equalizer 2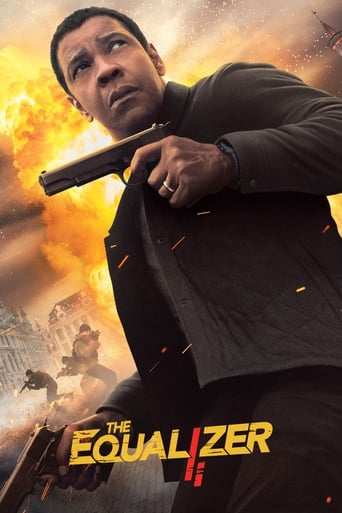 Denzel Washington återvänder till rollen som Robert McCall, en före detta agent som drivs av en stark vilja att skipa rättvisa för de mest utsatta och förtryckta. Hur långt är han beredd att gå denna gång, när det gäller någon han älskar?
Trailer:
Filmen visas på TV3 med start klockan 21:00. Läs mer om The Equalizer 2
Brokeback Mountain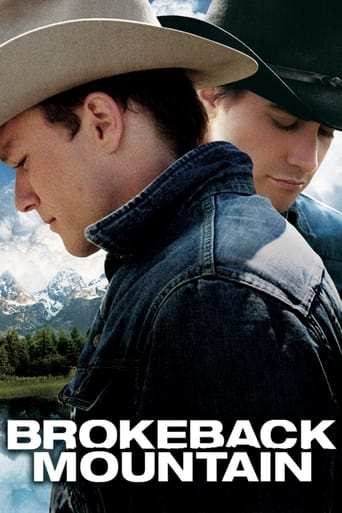 Två unga män möts när de sommaren 1963 vallar får i Wyoming. Ett möte som leder till en passionerad, men hemlig romans som under de kommande åren prövas hårt.
Trailer:
Filmen visas på TV 11 med start klockan 21:55. Läs mer om Brokeback Mountain