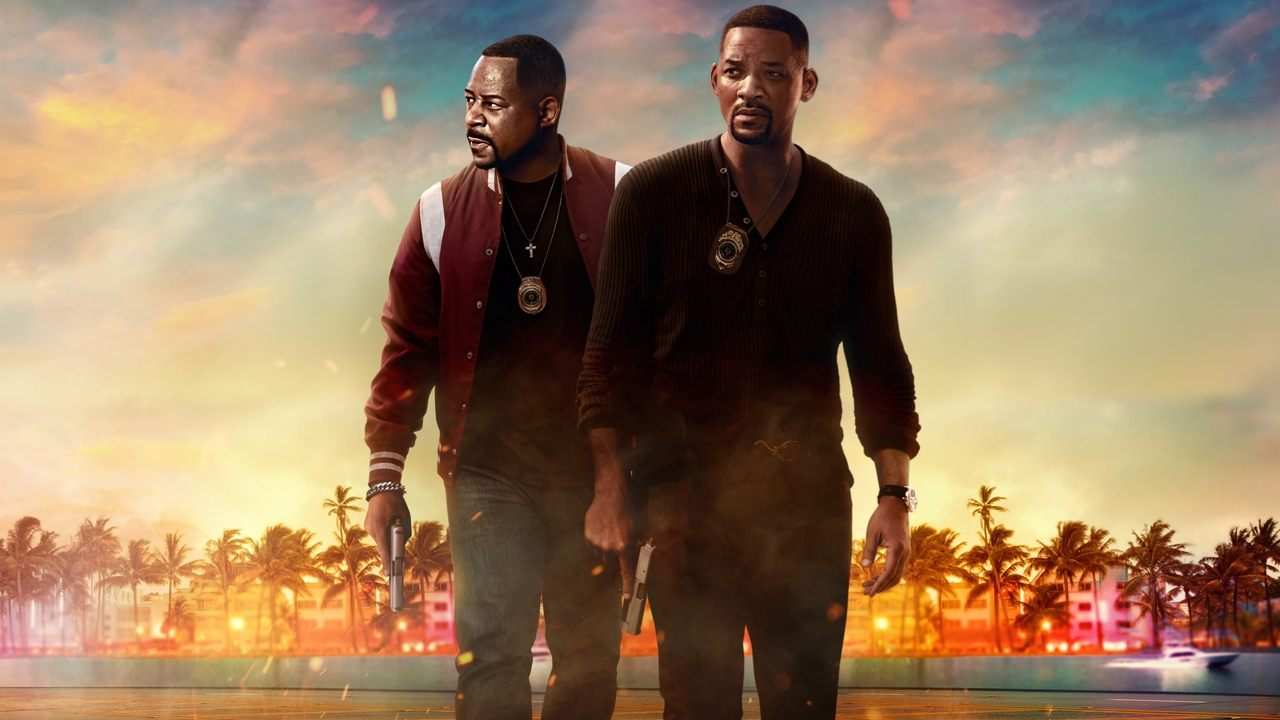 Idag måndag den 8 november sänds följande filmer på TV: Bad boys, Edge of tomorrow, Dimmornas kaj
Bad boys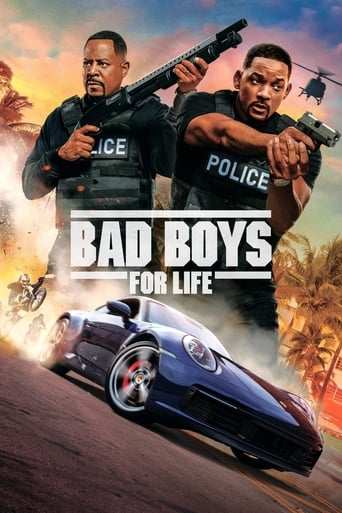 Amerikansk actionkomedi från 1995. I ett försök att fånga ett narkotikagäng sker en förväxling mellan narkotikapoliserna Marcus, som lever familjeliv, och Mike, en äkta playboy. Vittnet Julie tror att Mike är Marcus och för att inte förstöra det förtroende Julie byggt upp byter de två identiteter med varandra. Något som ställer till en hel del problem.
Trailer:
Filmen visas på TV6 med start klockan 21:00. Läs mer om Bad boys
Edge of tomorrow
Amerikansk sci fi-action från 2014. Jorden attackeras av varelser från en främmande planet, och soldaten Cage skickas ut på slagfältet med ett omöjligt uppdrag. Han dör i striderna, men kastas då in i en tidsloop som gör att han får återuppleva samma dag om och om igen.
Trailer:
Filmen visas på Kanal 9 med start klockan 22:00. Läs mer om Edge of tomorrow
Dimmornas kaj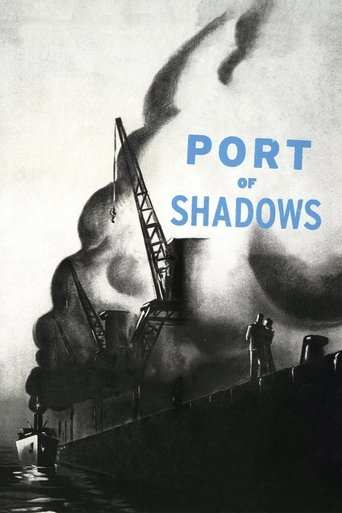 Desertören Jean kommer till Le Havres hamn för att hitta ett sätt att fly från landet. På en krog möter han Nelly som han blir förälskad i. Den föräldralösa Nelly tas om hand av butiksägaren Zabel, som har många mystiska och skumma affärer för sig.
Trailer:
Filmen visas på SVT1 med start klockan 22:30. Läs mer om Dimmornas kaj