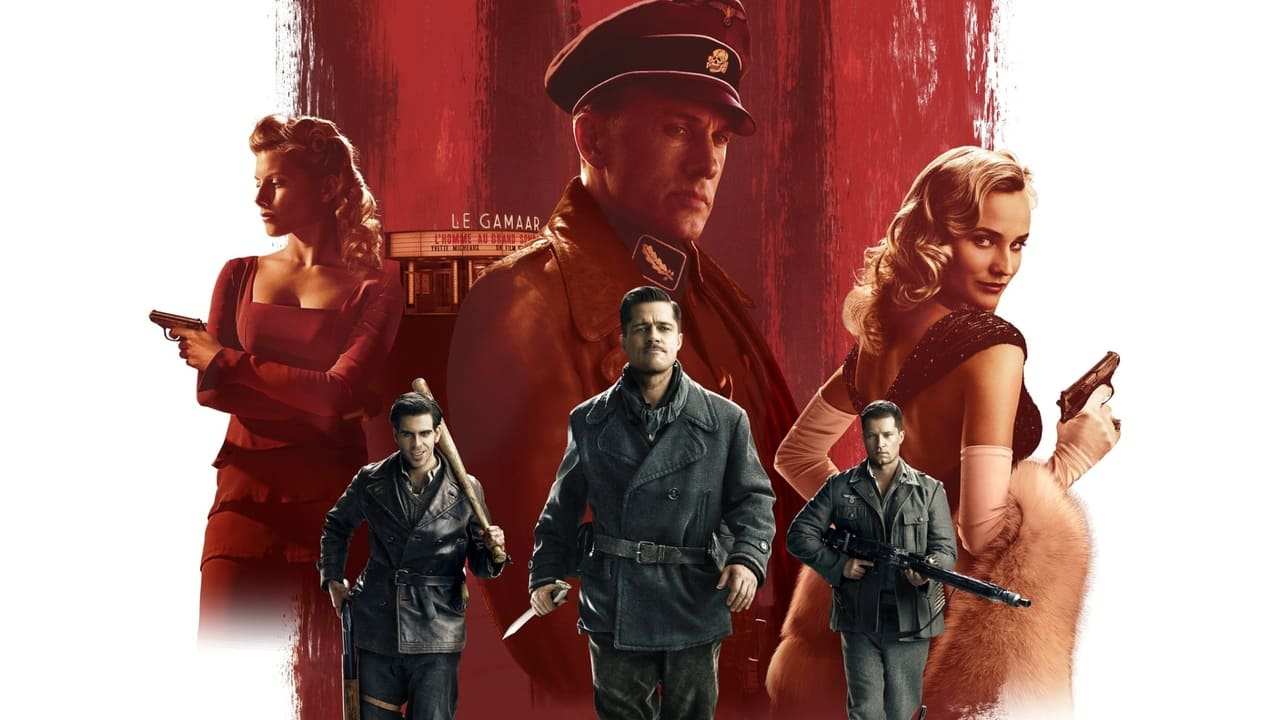 Idag söndag den 25 april sänds följande filmer på TV: Inglourious basterds, The Bourne legacy, Beck: Den svaga länken
Inglourious basterds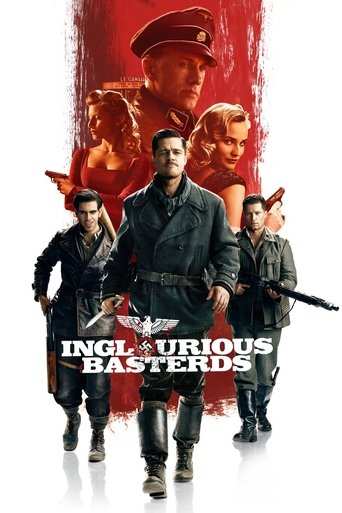 Amerikansk-tysk krigsthriller från 2009. I det tyskockuperade Frankrike flyr en ung judinna undan nazisterna och skapar sig en ny identitet som biografägare i Paris. På annat håll i Europa planerar en judisk-amerikansk stridsskvadron ett attentat mot Tredje rikets ledare, och smider en plan som involverar hennes biograf
Trailer:
Filmen visas på TV 11 med start klockan 22:00. Läs mer om Inglourious basterds
The Bourne legacy
Amerikansk thriller från 2012. En konspiration inom underrättelsetjänsten håller på att avslöjas och regeringen skyr inga medel i sina försök att röja undan alla tänkbara spår. De är till och med beredda att mörda de agenter som varit inblandade. Den genetiskt manipulerade agenten Aaron Cross blir tvungen att använda alla sina färdigheter för att ta sig levande ur det hela
Trailer:
Filmen visas på TV3 med start klockan 21:00. Läs mer om The Bourne legacy
Beck: Den svaga länken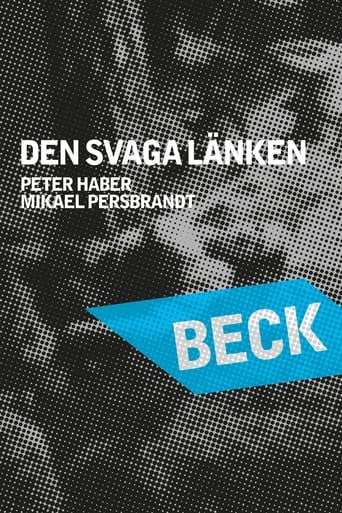 Svenskt kriminaldrama från 2007. Martin Beck och hans kollegor i riksmordkommissionen får fullt upp när en ung kvinna hittas brutalt våldtagen och mördad i en stadspark. Ledtrådarna är få och frågeställningarna är många. En man dyker plötsligt upp på brottsplatsen och hävdar att han gjort viktiga iakttagelser. Vem är han och är hans observationer tillförlitliga?. Är det möjligt att han har något med mordet att göra och kan det finnas en koppling till andra fall?
Filmen visas på TV4 med start klockan 22:15. Läs mer om Beck: Den svaga länken