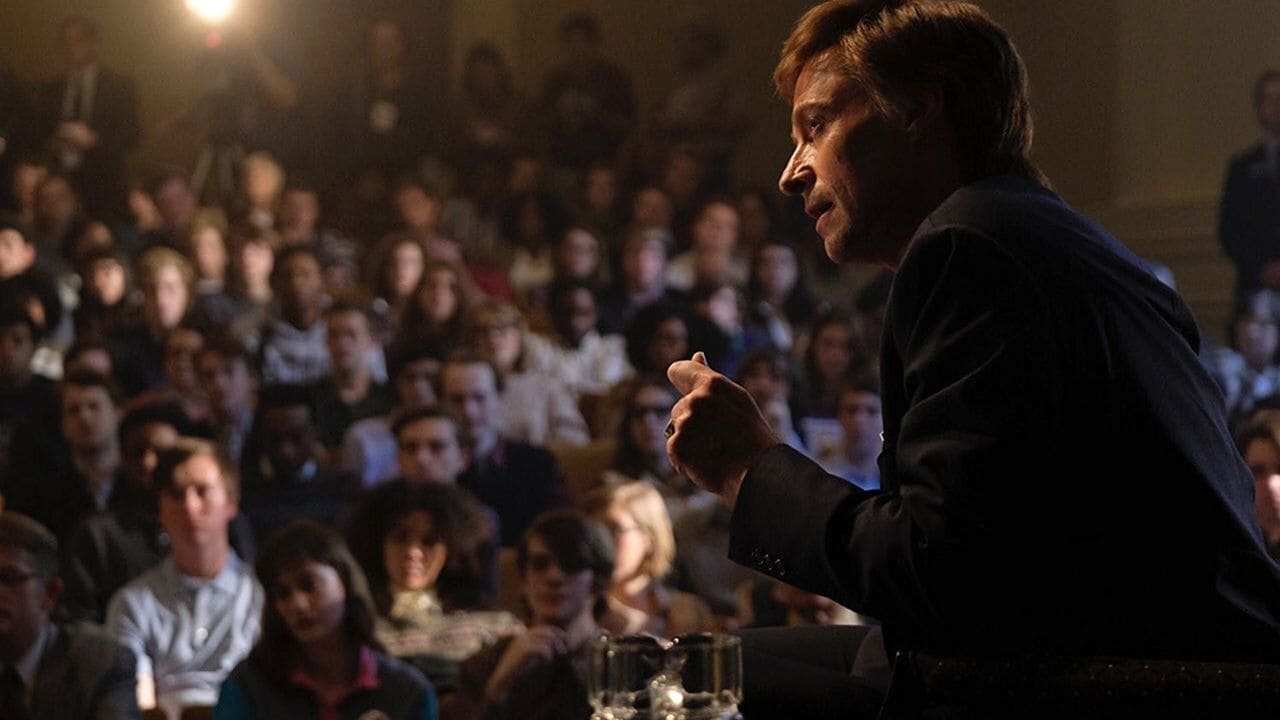 Idag onsdag den 24 november sänds följande filmer på TV: The front runner, Wolves at the door, Wallander: Den orolige mannen
The front runner
Amerikanskt drama från 2018. 1987 verkade det som att Senator Gary Hart skulle vinna det kommande presidentvalet. Tills tabloiderna ertappade honom i en skandalös affär. Baserad på verkliga händelser.
Trailer:
Filmen visas på TV6 med start klockan 21:00. Läs mer om The front runner
Wolves at the door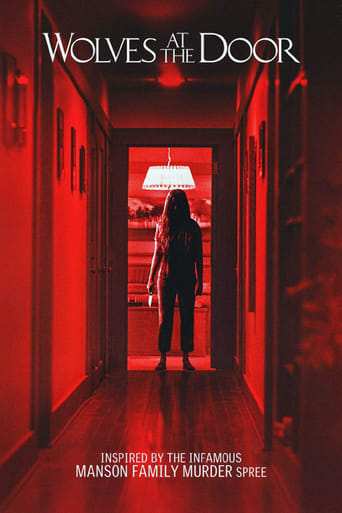 Amerikansk skräck från 2016. Fyra vänner samlas i ett elegant hem sommaren 1969. De har ingen aning om att dödliga besökare finns utanför. Det som börjar som en avskedsfest förvandlas till en natt av terror då inkräktarna förföljer och plågar de fyra, som kämpar för sina liv.
Trailer:
Filmen visas på Kanal 9 med start klockan 22:00. Läs mer om Wolves at the door
Wallander: Den orolige mannen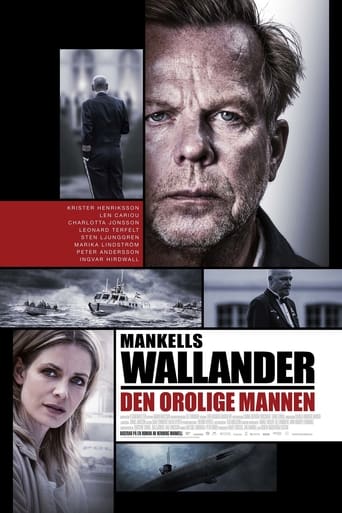 Svenskt kriminaldrama från 2013. Kurts dotter Lindas svärfar försvinner och Wallander dras in i fallet som tar honom tillbaka till kalla kriget och ubåtskränkningarna i Stockholm.
Filmen visas på Sjuan med start klockan 21:00. Läs mer om Wallander: Den orolige mannen