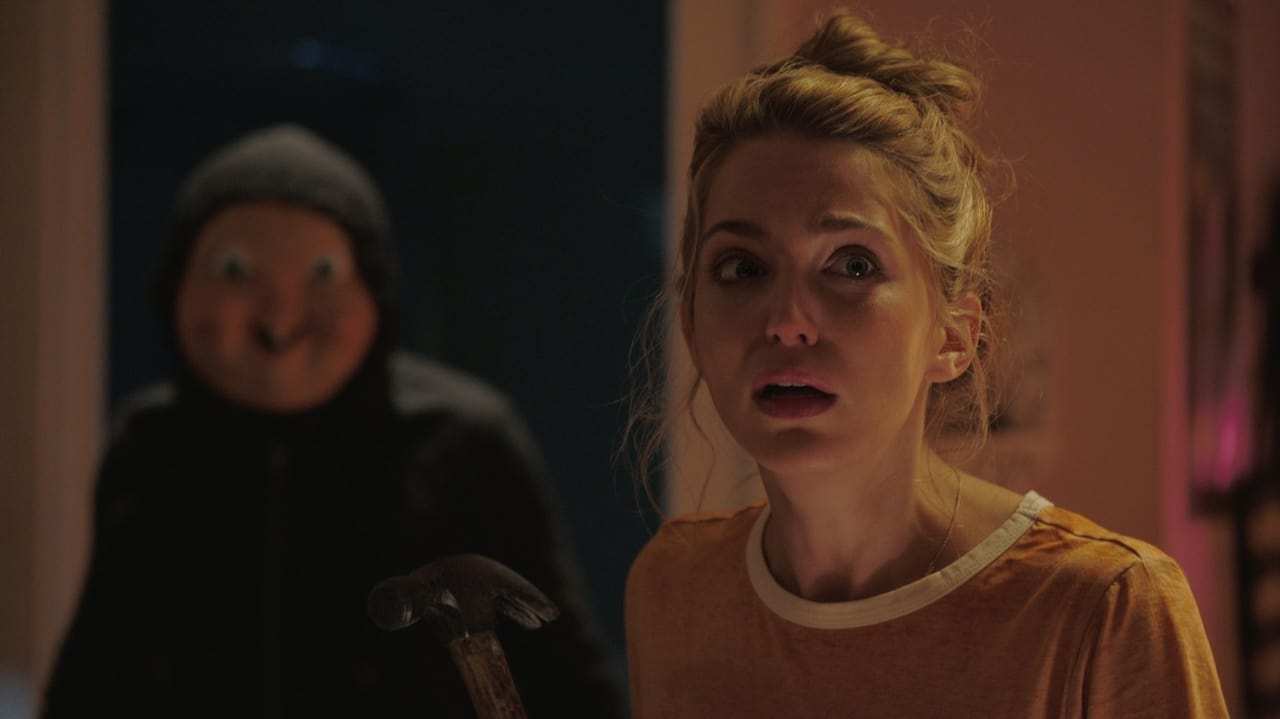 Idag måndag den 10 januari sänds följande filmer på TV: Happy death day, Birdman or (The Unexpected Virtue of Ignorance), Acts of vengeance, Spider in the web
Happy death day
Amerikansk skräckfilm från 2017. Efter ett engångsligg på college vaknar Tree Gelbman upp i sin tillfällige partners rum. Efter en pinsam promenad tillbaka till sitt rum firar hon sin födelsedagsfest tillsammans med kompisarna i studenthemmet. Senare samma kväll blir hon brutalt mördad. När hon vaknar upp nästa morgon inser hon att hon återupplever föregående dag men lyckas inte stoppa sin egen död. Hon vaknar om och om igen till samma dag och inser att om hon ska undkomma dagens dödliga utgång måste hon lösa sitt eget mord.
Trailer:
Filmen visas på Kanal 9 med start klockan 22:00. Läs mer om Happy death day
Birdman or (The Unexpected Virtue of Ignorance)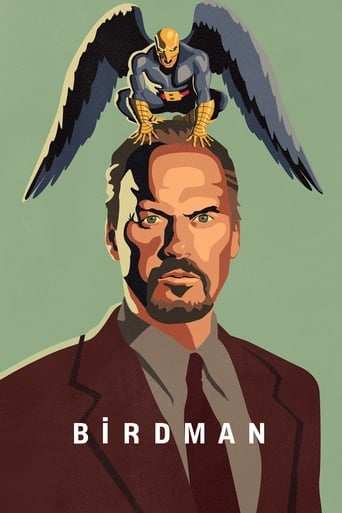 Riggan, en utbränd skådespelare som är känd för att ha spelat en ikonisk superhjälte, ska regissera en teaterföreställning på Broadway. Vi följer hans arbete samtidigt som han slåss mot sina inre demoner. Filmen har klarat Bechdel Wallace-testet.
Trailer:
Filmen visas på SVT1 med start klockan 22:35. Läs mer om Birdman or (The Unexpected Virtue of Ignorance)
Acts of vengeance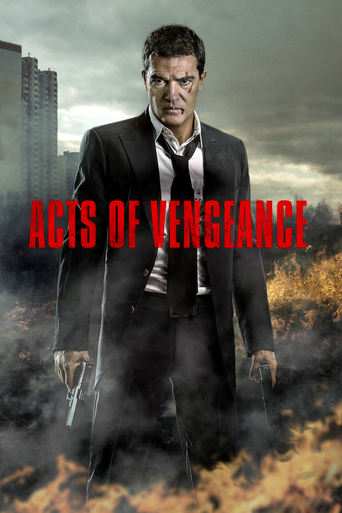 Bulgarisk action från 2017. Frank Valera är en framgångsrik advokat som har allt han kan önska, men hans värld rasar samman när hans fru och dotter blir mördade. För att hämnas påbörjar han sina förberedelser för att hitta de ansvariga för hans familjs död. Som ett tecken för sitt åtagande antar han ett tystnadslöfte tills han har fått ut sin hämnd.
Trailer:
Filmen visas på TV6 med start klockan 21:00. Läs mer om Acts of vengeance
Spider in the web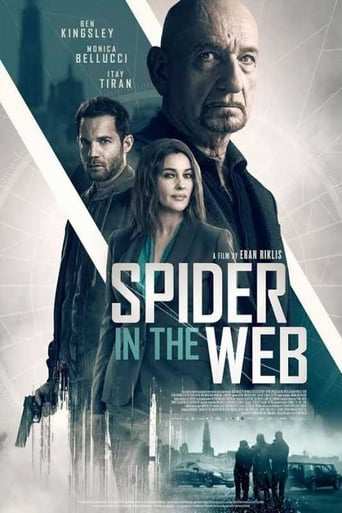 Brittisk thriller från 2019. En ung agent får i uppdrag att följa efter en äldre agent vars beteende uppmärksammats och ifrågasatts av arbetsgivaren.
Trailer:
Filmen visas på Kanal 5 med start klockan 21:00. Läs mer om Spider in the web