Idag tisdag den 11 januari sänds följande filmer på TV: Matrix reloaded, The Danish girl, Commando
Matrix reloaded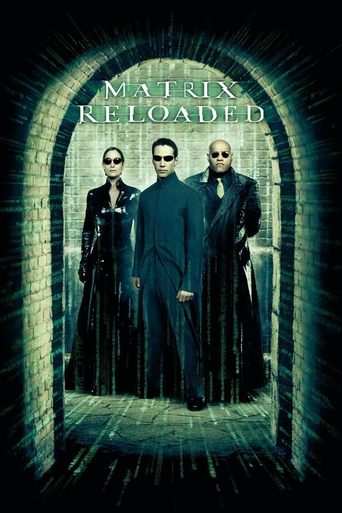 Amerikansk science fiction från 2003. Agent Smith klonar sig. Neo flyger, men kanske kan inte ens den utvalde, trots nya häpnadsväckande krafter, stoppa maskinarméns framfart.
Trailer:
Filmen visas på Kanal 9 med start klockan 22:00. Läs mer om Matrix reloaded
The Danish girl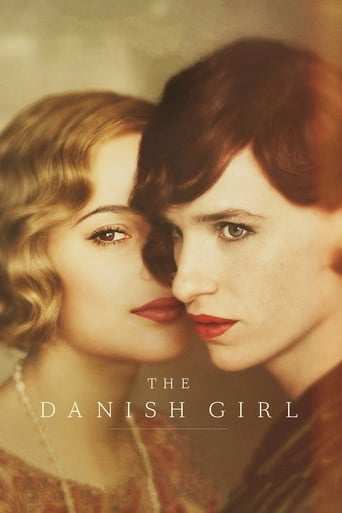 Amerikansk-brittisk-danskt drama från 2015. Köpenhamn, 1926. Konstnärerna Gerda och Einar Wegener lever i ett utåt sett lyckligt äktenskap men under ytan brottas Einar med sin könsidentitet. När han blir ombedd av Gerda att hoppa in som ersättare för en kvinnlig modell så börjar hans undertryckta, kvinnliga sida vakna till liv. Efter en tids experimenterande byter Einar namn till Lili Elbe och börjar leva som kvinna, fullt ut. Förändringen får snart konsekvenser för makarnas relation. Filmen bygger på verkliga händelser.
Trailer:
Filmen visas på Kanal 5 med start klockan 21:00. Läs mer om The Danish girl
Commando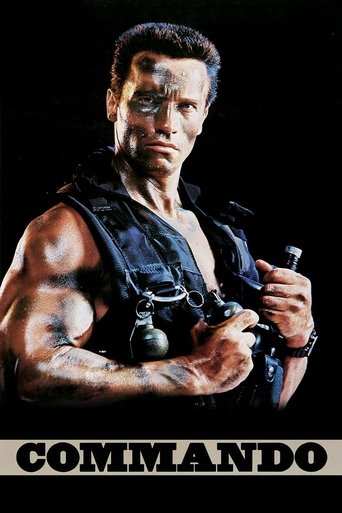 Amerikansk action från 1985. Före detta kommandosoldaten, Matrix, har bytt identitet och dragit sig tillbaka till landet med sin tioåriga dotter. Livet är lugnt och skönt till dagen då hans förflutna hinner i kapp honom. Flera år tidigare störtade Matrixs styrkor den grymme sydamerikanske diktatorn Arius. Matrix blev revolutionshjälte och Arius ersattes av den demokratiskt valde presidenten Valasquez. Den hämdlystne Arius vill nu återta makten i sitt land. Tillsammans med Matrix före detta kollega Bennett kidnappar han därför Matrix dotter och hotar att döda henne om inte Matrix mördar president Valasquez.
Trailer:
Filmen visas på TV6 med start klockan 21:00. Läs mer om Commando