Ikväll bjuds det på en kväll fylld av spänning och överraskningar med TV-premiärerna av First Kill och Spider in the Web. I First Kill, en nervpirrande actionthriller, följer vi med Bruce Willis och Hayden Christensen på en explosiv jakt efter en kidnappare och en hemlighet som hotar att släppas fri. I Spider in the Web kolliderar drama och spionage när Ben Kingsley och Monica Bellucci utforskar en farlig och korrupt värld av internationell efterforskning. Missa inte kvällens TV-höjdpunkter som kommer att hålla dig i kanten av din soffa!
Ikväll sänds filmerna "First Kill" och "Spider in the Web" på TV. "First Kill" är en spännande thriller där en man tvingas att konfrontera sitt förflutna när hans son kidnappas under en jaktutflykt. I "Spider in the Web" följer vi en pensionerad agent som jagar en farlig spion i en intrikat värld av bedrägeri och konspirationer. Båda filmerna bjuder på spänning och oväntade vändningar. Missa inte dem!
First kill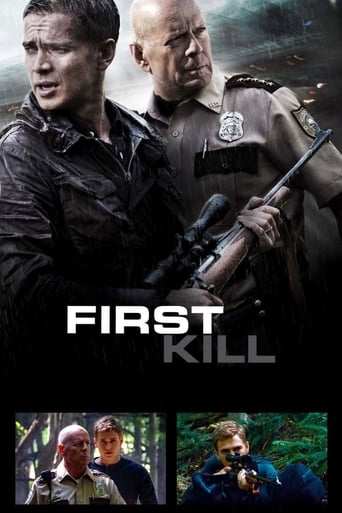 Amerikansk action från 2017. Den framgångsrike börsmäklaren Will semestrar med sin familj i en liten stuga när de blir vittnen till mordet på en ohederlig polis.Hans son Danny tas till fånga av den kriminella ligan och Will måste hjälpa dem att återfå en stor summa stulna pengar i utbyte mot sin sons liv.
Trailer:
Filmen visas på TV6 med start klockan 21:00. Läs mer om First kill
Spider in the Web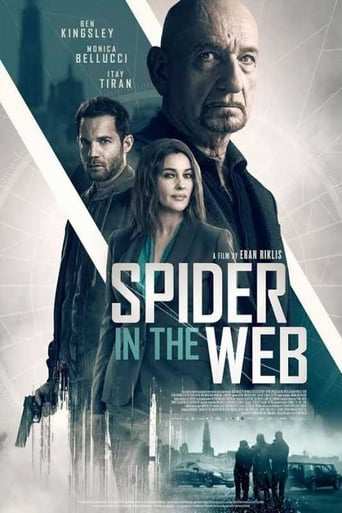 Omgiven av lögner och svek får den erfarne hemlige agenten Adereth ett sista uppdrag: att avslöja sanningen bakom Syriens produktion av kemiska vapen. Tillsammans med den ambitiösa unga agenten Daniel möter Adereth snart den mystiska Angela, en nyckelledtråd i utredningen. Men misstänkta allierade och ett tvivelaktigt förflutet fångar Adereth i ett komplicerat nät av misstro.
Trailer:
Filmen visas på Kanal 9 med start klockan 22:00. Läs mer om Spider in the Web